Genres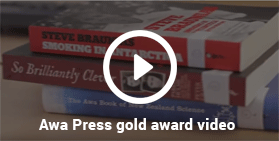 Antarctica Cruising Guide – 3rd Edition
By
Peter Carey
,
Craig Franklin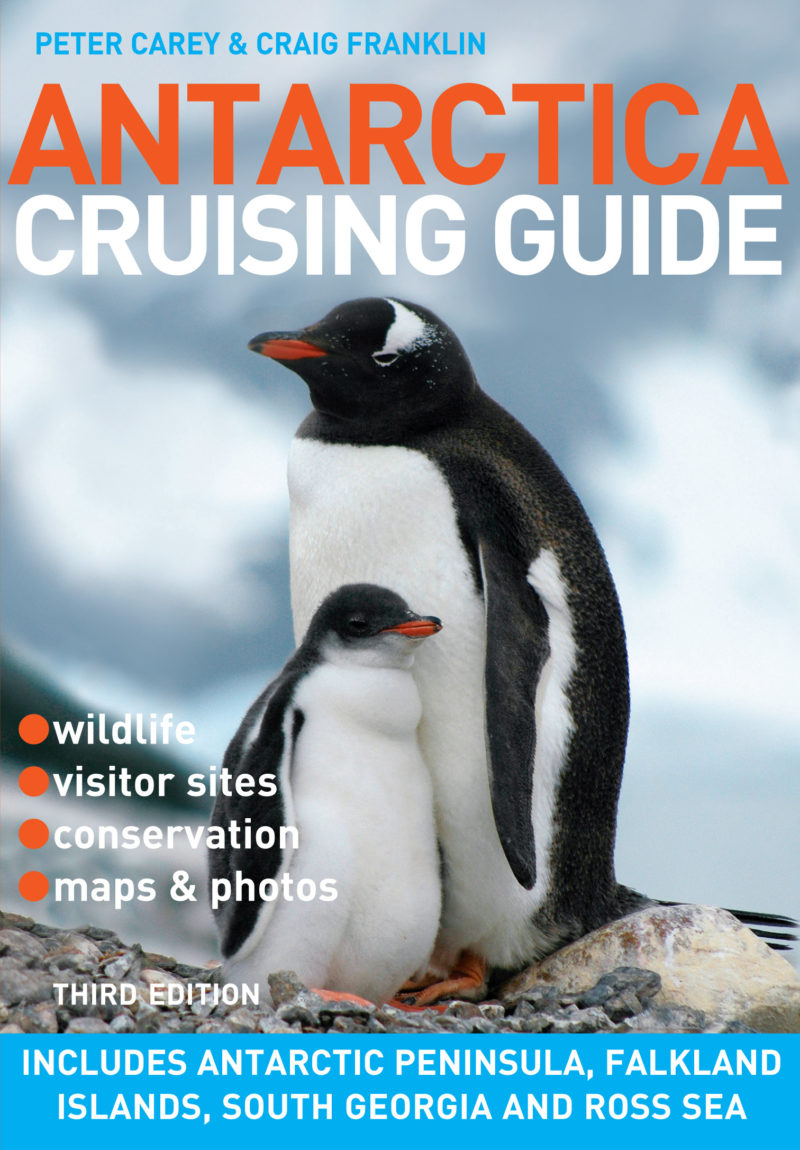 $40.00 ~ Print


This updated 3rd edition includes exciting new material with more images, maps and information on environmental concerns such as climate change and threats to conservation. Ross Sea & Ice Shelf (most visited by New Zealand and Australian travellers), Falkland Islands, South Georgia, and the historic Scott and Shackleton huts are also covered in this new edition. For many people, an Antarctic cruise is the dream of a lifetime. This is the definitive field guide to Antarctica for visitors travelling by luxury liner, adventure cruise or private boat. The authors are recognised world experts in Antarctic travel, wildlife and conservation. The book is illustrated throughout with outstanding colour photographs.
Included are descriptions of the 26 most popular visitor sites on the Antarctic Peninsula, and the natural history of over 30 species of birds and mammals. Special attention is paid to explaining the threats to Antarctic conservation, including global warming, and there are tips on how visitors can minimise their own impact and help preserve this unique continent.
Measuring 5 x 7 inches, this beautiful little book fits neatly into a parka pocket and is fully illustrated with over 250 colour photographs, and 12 maps.
Includes full & fascinating descriptions of
– interesting places
– spectacular landscapes
– breathtaking ice forms
– penguins & sea birds
– whales, seals & other mammals
– amazing plant life
– politics and history of the continent
---
Print edition: Available at all good booksellers in New Zealand, Australia, US and Canada. Other customers, please order directly below.
iBooks 2nd edition: Available in the Apple iBookstore worldwide.
For the third edition:

Reviews, interviews, author events
"For those who make it to Antarctica, the purchase of Awa Press' excellent Antarctica Cruising Guide is practically a prerequisite" – NZ Life & Leisure, August 1, 2009
"Worth buying for the illustrations alone … some of the best photographs of Antarctic wildlife I have seen … a pleasant change from the standard 'bird standing in the water' shots of many field guides … an excellent souvenir for any passenger to the area." – T.R.D. Grade, Polar Record, January 2008
"Yum, this is a gorgeous book with all you ever wanted to know about the earth's most unusual and inspiring destination … Even those who don't plan to go to Antarctica any time soon will love this inspirational book." – Destinations
"A beautifully illustrated field guide will lead you into a magic, untouched world." – Escape, Christchurch Press
"This guide is a must for (non-pointy-headed) visitors thinking of going to Antarctica." – Nikki Mandow, The Independent
ISBN
: 978-1-927249-25-3
Published
: June 2015
Category:
Popular Science
,
Travel & Travel Guides
---