Genres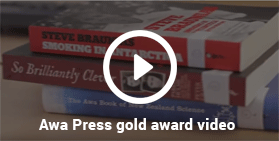 Geoff Mackley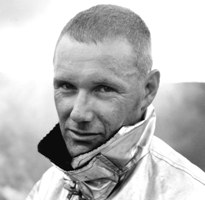 Geoff Mackley has carved out a reputation as a leading international filmmaker and photographer of extreme natural disasters.
Geoff's film footage regularly leads news broadcasts on CNN and other worldwide networks and his incredible exploits are the subject of the major 2004 Discovery Channel series Dangerman. Numerous other television shows have featured his efforts to get 'the best shot', and he has been written up in more than forty magazine and newspaper stories.
Geoff was born in Christchurch and now resides in Auckland during those rare times when he is not travelling the world filming natural disasters. His other interests include caving, mountaineering, cycling and mountain biking, long-distance running and triathlons.
---
Books by Geoff Mackley