Genres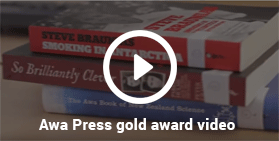 Kevin Ireland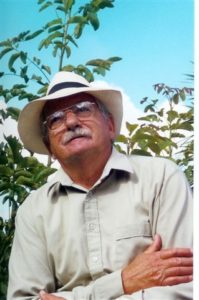 Kevin Ireland is one of New Zealand's most highly acclaimed writers. In addition to How to Catch a Fish (Awa Press, 2005), his published work includes novels, memoirs and books of poetry. His fifteenth book of poems, Walking the Land, was published in 2003 and his fourth novel, Getting Away with It, in 2004. He has written two memoirs, Under the Bridge and Over the Moon and Backwards to Forwards.
Kevin Ireland has won the Montana Award for History and Biography, the National Book Award for Poetry, and in 2004 received the prestigious Prime Minister's Award for Poetry. He was awarded an OBE in 1993 for services to literature, and in 2000 was made an Honorary Doctor of Literature by Massey University.
A resident of Devonport, Auckland, he is a vice-president of North Shore Cricket Club and patron of the Torpedo Bay Indoor Bowling Club. His greatest passion, though, is trout fishing. He has fished in five countries and witnessed (at last count) 15 methods of trying to land the big one, although he confines himself strictly to rod, reel and a floating line.
---
Books by Kevin Ireland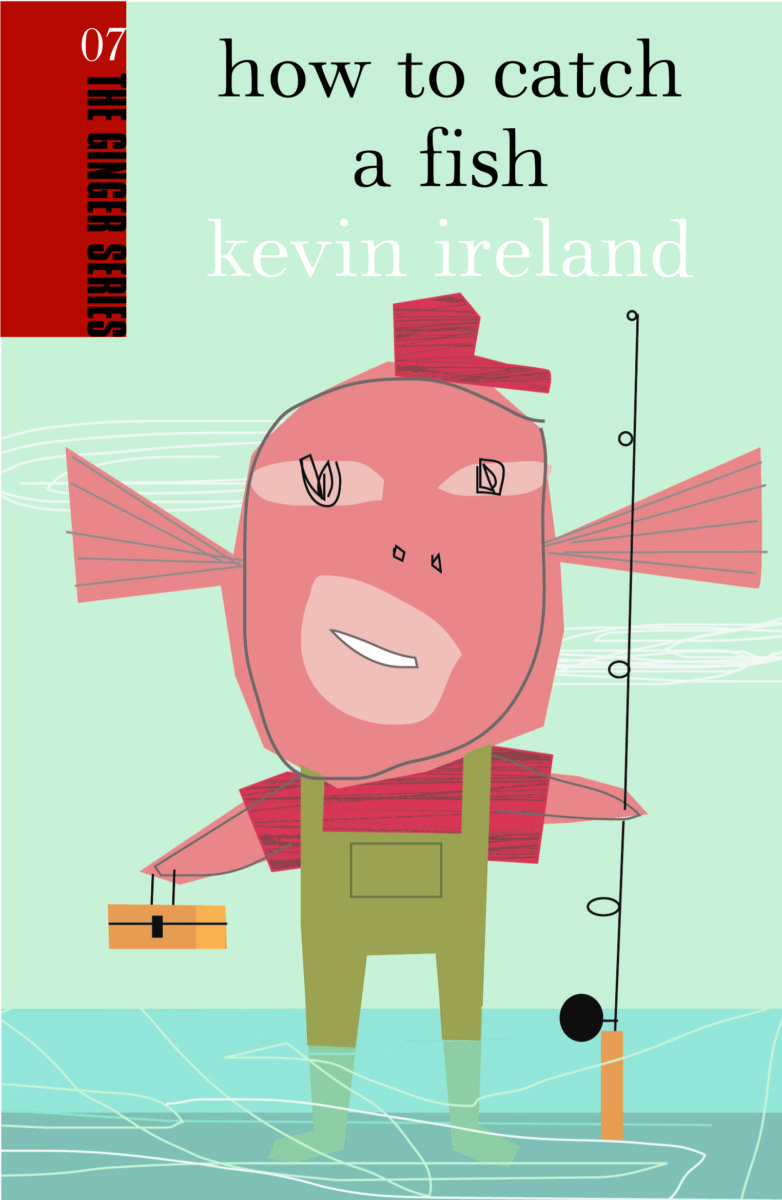 How to Catch a Fish
Kevin Ireland
$13.00
~ E-book