Genres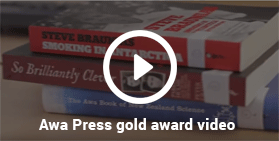 Liz Koh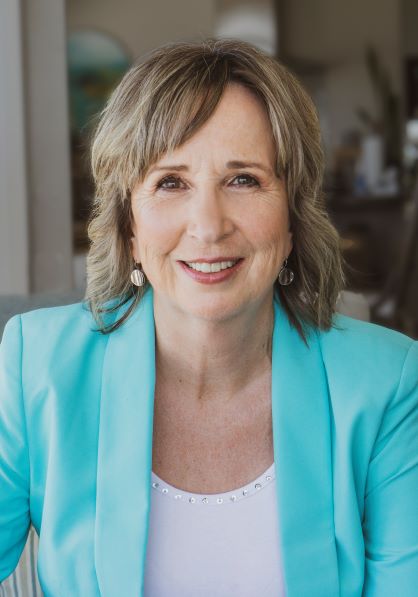 Liz Koh, author of Your Money Personality, established her financial planning company – Moneymax – in 1999, after a successful career in management. Her practical, commonsense advice led to a flourishing business and she soon found she was in demand from newspapers, television, magazines and websites for commentary and insightful articles on managing money.
In 2020, Liz sold Moneymax. While she no longer provides personalised advice, she is dedicated to sharing her knowledge and experience with as many people as possible. She is actively writing and speaking on money matters. Through her retirement website – Enrich Retirement – established in 2021, she brings together experts to provide information and resources to help people get the most out of their retirement years.
Liz has a Master's degree in Economics. She is a certified financial planner, chartered accountant and chartered member of the Institute of Directors. She is actively involved in local community affairs on the Kapiti Coast where she lives, and has interests in philanthropy, economic development and genealogy.
---
Books by Liz Koh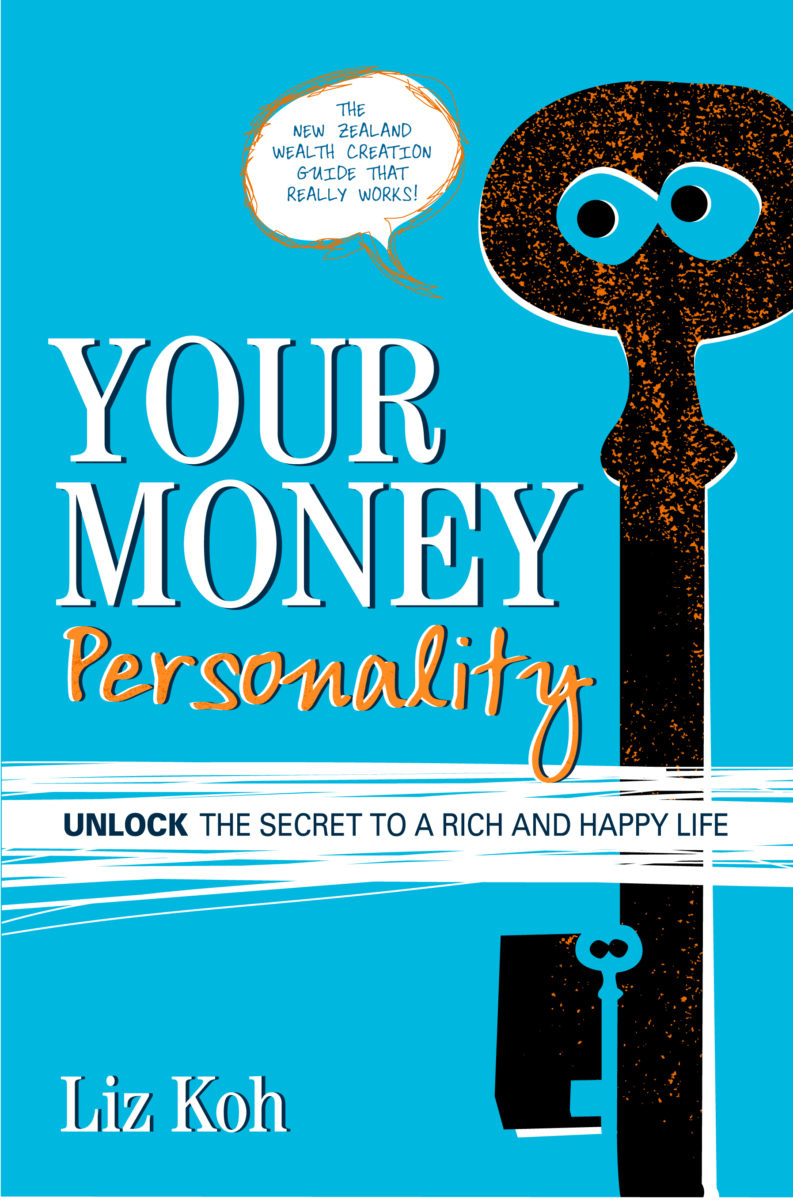 Your Money Personality: Unlock the Secret to a Rich and Happy Life
Liz Koh
$35.00
~ Print