Genres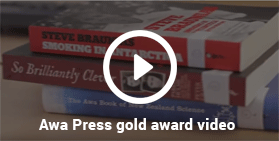 Mary Varnham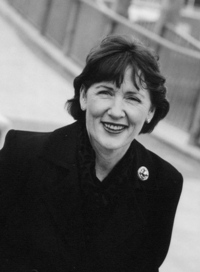 Mary Varnham grew up in Paekakariki and Wellington. She was educated at Paekakariki School, Hataitai School, Wellington East Girls College and Woodford House.
Mary graduated from Otago University in 1969 with a Bachelor of Arts and a Post-Graduate Diploma in Arts. She lived in New York during the 1970s, working as a free-lance writer, public relations consultant, and book publicist at Simon & Schuster.
After returning to New Zealand she worked at National Business Review and Network Communications. She joined the Labour Party's parliamentary research unit in 1983 and became a ministerial press secretary in the 1984 Lange Labour Government.
A free-lance writer and oral historian since 1986, Mary is co-editor with Sue Kedgley of Heading Nowhere in a Navy Blue Suit: Tales of the Feminist Revolution, and the author of Beyond Blue Hills: 100 Years of Woodford House and Bhutan, Himalayan Kingdom. She has written for many publications in New Zealand and overseas and her opinion column appeared in Wellington's Evening Post for eight years. She was a Wellington city councillor from 1998 to 2001.
In 2003 Mary founded Awa Press, to publish high quality non-fiction by New Zealand and overseas authors. She is publishing director and editor-in-chief.
---
Books by Mary Varnham