Genres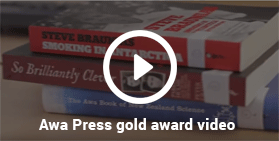 100 Essential New Zealand Films
By
Hamish McDouall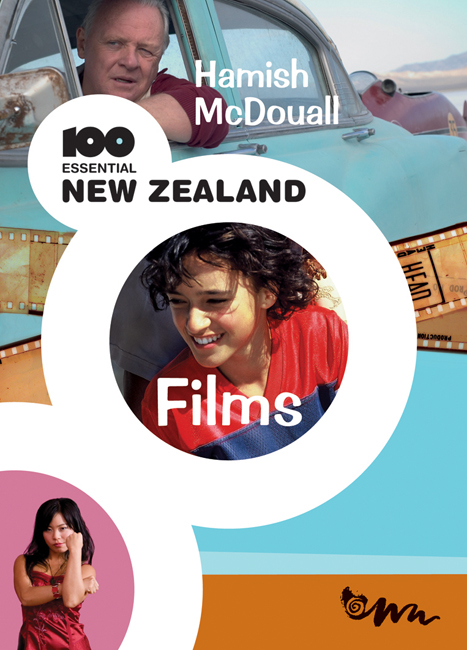 $40.00 ~ Print


This indispensable guide to New Zealand films and film-makers features the '100 best', from the acclaimed shorts of Taika Waititi to the modern classics of Jane Campion, the blockbusters of Peter Jackson, the tantalising stories of Niki Caro and Gaylene Preston, and the extraordinary works of Roger Donaldson. All New Zealand's big names are here, and many more besides. Hamish McDouall is a film critic and journalist who spent a year watching every NZ film ever made to select the 100 standouts – films so accomplished, innovative and beautifully realised they have set an enduring standard. McDouall is a contributor to The Observer, Listener and Public Address.
Reviews, interviews, author events
"The paucity of the NZ film bread basket is a myth and one classily debunked by Hamish McDouall in this beautifully illustrated book." – Lisa Scott, Voxy
"Here's another of Awa Press's publications that combine excellence of content with excellence of format, the beautifully produced 100 Essential New Zealand Films… Hamish McDouall is a rare thing, an expert who is able to convey his passion and intellect without any hint of patronage." – Jenny Argante, Bravado Literary Magazine
"This is a must for any film fan…It's well-formatted, colourful, and easy to read." – Maree Field, Southland Times
This stunning book was launched by the Topp Twins, fresh from the triumph of their movie Untouchable Girls at the Toronto Film Festival. The invitation-only event took place at Park Road Post, Peter Jackson's state-of-the-art post-production facility in Miramar, Wellington on Friday, October 2.
ISBN
: 978-0-9582750-9-5
Published
: October 2009
Category:
100 Essential NZ Series
,
Art, Cinema, Music
---