Genres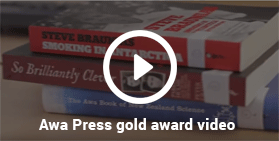 Civilisation
By
Steve Braunias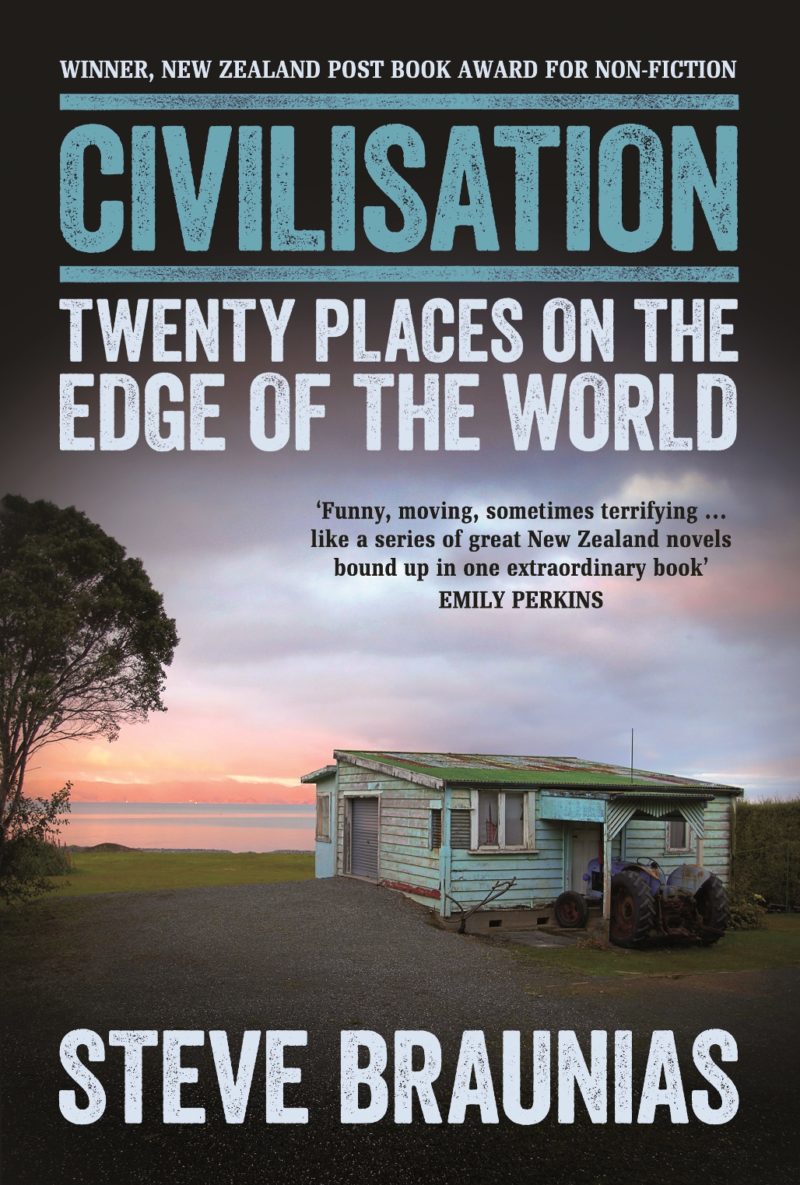 $18.00
~ E-book
Format: epub mobi
Print edition currently out of stock.
WINNER OF THE 2013 NEW ZEALAND POST BOOK AWARD FOR NON-FICTION
'For three years, whenever I could, I went to places no one went to, drawn to their averageness, their nothingness, their banal and exhilarating New Zealandness – small towns, unremarkable suburbs, frozen bases and equatorial outposts… wherever there was any sign of New Zealand civilisation. I chose them at random. I'd look at a map and say out loud, "There." People said, "Where?" The next question they asked was, "Why?" They especially asked that in the places I visited. They couldn't believe anyone would find where they lived of any interest. But the places were probably New Zealand at its best.'
Civilisation is vintage Steve Braunias, the scavenger and social lodestone, rich, fascinating and occasionally disturbing stories of places from Kawakawa and Antarctica over the seas – and the people who live in them, their lives, loves, aspirations, and sometimes dark secrets.
---
Reviews, interviews, author events
An exceptional New Zealand book, beloved by us all.
NEW ZEALAND POST BOOK AWARDS JUDGES REPORT 2013 (CHAIR, JOHN CAMPBELL)
Gyles Beckford reviews Civilisation on Radio New Zealand
At first glance, Civilisation: Twenty Places on the Edge of the World, by New Zealand journalist Steve Braunias, threatens to adhere to convention. But a closer read reveals a keenly attuned sense of self-awareness and an acerbic wit that underlie the gravity of Braunias's largely empathetic (and brutally honest) reflections on New Zealand.
GILLIAN TERZIS, THE AUSTRALIAN
This is one of those books that as you read it, you keep thinking how much you love it.
LINDA BURGESS, NEW ZEALAND BOOKS
Sharp, brimming with wit, and thoroughly entertaining.
BEN SANDERS, HERALD ON SUNDAY
ISBN
: 978-1-877551-35-2
Published
: December 2012
Category:
Essays/Journalism
---