Genres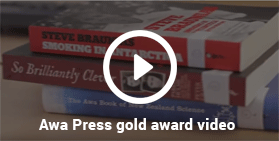 Embracing the Dragon: A Woman's Journey Along the Great Wall of China
By
Polly Greeks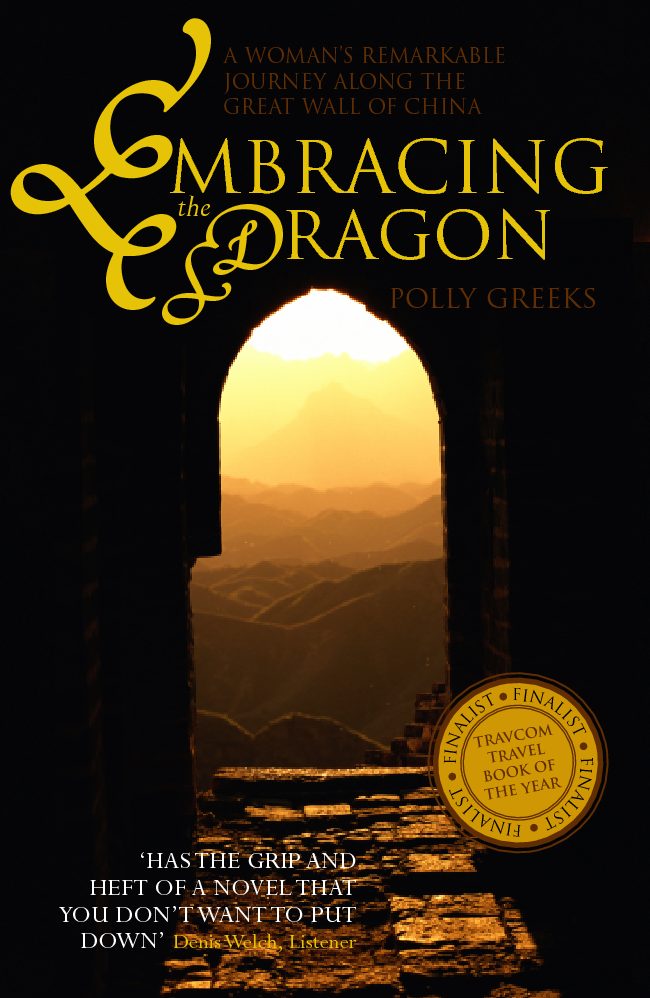 $30.00 ~ Print


$15.00
~ E-book
Format: epub mobi
When reporter Polly Greeks interviews a man whose goal is to walk the entire length of the Great Wall of China, she is so inspired she throws in her job and joins him.
Instant attraction turns Polly Greeks and Nathan Gray into lovers, and together they trek 500 kilometres of the Great Wall, including many of its most remote and dangerous sections. In Embracing the Dragon, Greeks vividly recounts her remarkable journey over jagged mountain passes, into villages which have never seen a European woman and through a blizzard that nearly claims her life. She also traces her increasingly tempestuous relationship with her lover and with the wall itself.
Embracing the Dragon will enthrall those who thrive on adventure or only dream of it and all who are captivated by the history, mythology and crumbling might of the world's greatest man-made structure.
Read a free sample chapter here:
'Has the grip and heft of a novel that you don't want to put down – Greeks writes with unflinching honesty and poetic verve. The warts-and-all picture she paints of China is vivid and memorable'
DENIS WELCH, New Zealand Listener.
'She's a damn good writer and this is an impressive debut'
WARWICK ROGER, North&South
'Fresh, remarkable, revealing. It takes courage to tell a story like this.'
JANE TOLERTON
ISBN
: 9780958262958
Published
: October 2006
Category:
Travel & Travel Guides
---