Genres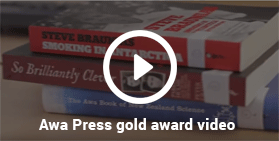 Greece Crete Stalag Dachau
By
Jack Elworthy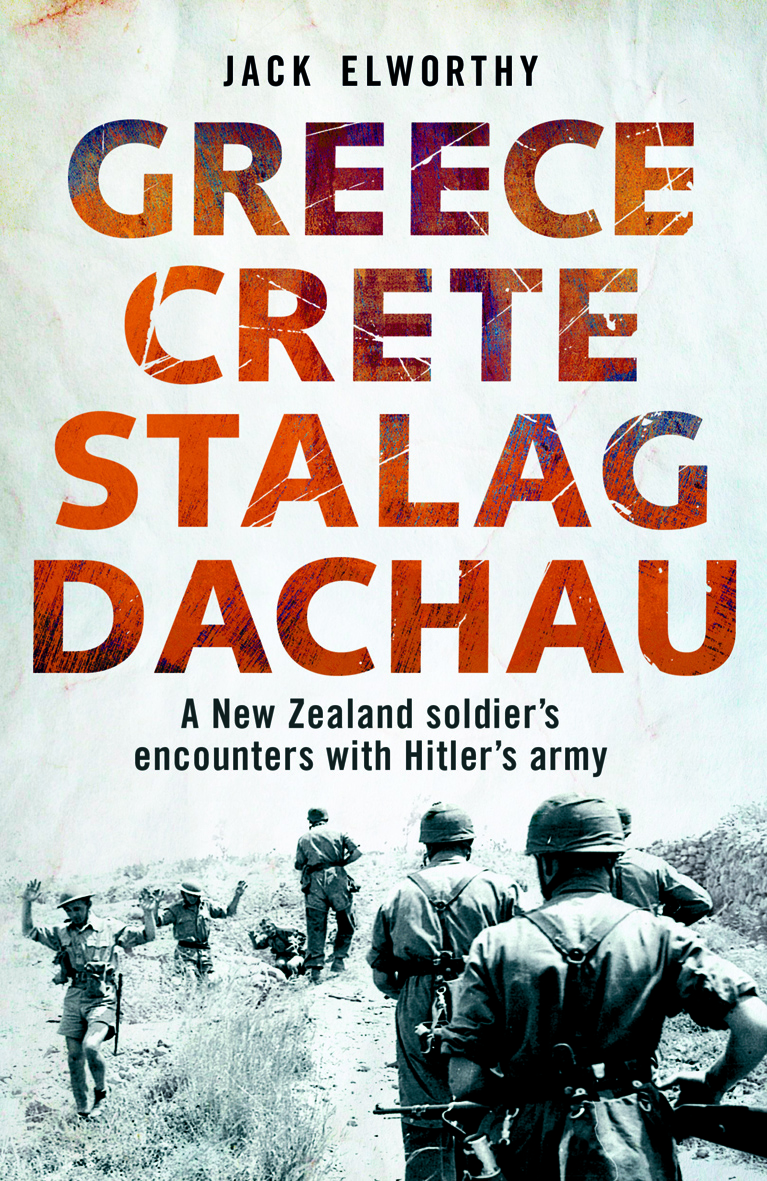 $40.00 ~ Print


$20.00
~ E-book
Format: epub mobi
In 1940, 28-year-old Jack Elworthy left New Zealand to fight in Europe. He would not return for seven years. This is the story of his remarkable war.
On mainland Greece, he got away just as the Nazis rolled in. On Crete he was captured and escaped, only to be recaptured when the Allies abandoned the island. In Germany he endured four years in POW camps, including notorious Stalag VIIIB. Freed by American forces in March 1945, he talked his way into the US Army's 45th (Thunderbird) Division as it made its way to Munich – birthplace of the Nazi Party – and the liberation of Dachau concentration camp. His daring feats were not yet over. Back in Britain awaiting repatriation, he became determined to return to devastated Europe, and succeeded – to the disbelief of MI5.
This unflinchingly honest and unforgettable story takes you into the heart of the human experience of war, where there is heartbreak, fear, frustration and few heroes.
Print edition: Available at all good booksellers in New Zealand, Australia, US and Canada. Other customers, please order directly below.
Ebook edition: Available from e-tailers worldwide, including (but not limited to):
Reviews, interviews, author events
"Elworthy has a refreshing no-nonsense style which gives the impression of sitting at a table listening to him tell the tale… the result is a compelling read. The text is backed up with excellent and plentiful photographs reflecting the tone and matter of the narrative."
GAVIN RILEY, GREYMOUTH EVENING STAR
"It's absolutely superb. It's personal, it's got lots of black and white photographs and maps and things in it. You know, I read it in two or three long sittings and I just was intrigued by it. I think you should definitely get hold of a copy and read it… I think it's a really valuable contribution to New Zealand's war history."
GRAHAM BEATTIE, RADIOLIVE
"The tone is matter of fact, though shot through with flashes of dry wit, and the storytelling direct. Unobtrusive shaping has produced a taut account, with every incident building texture, and the straightforward chronological narrative building tension. Even though I knew Elworthy was captured, I found myself holding my breath, hoping he'd get away."
NICHOLAS BUTLER, NZ BOOKS
ISBN
: 9781927249123
Published
: May 2014
Category:
Biography/Memoir
,
History
---