Genres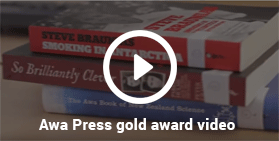 How to Drink a Glass of Wine
By
John Saker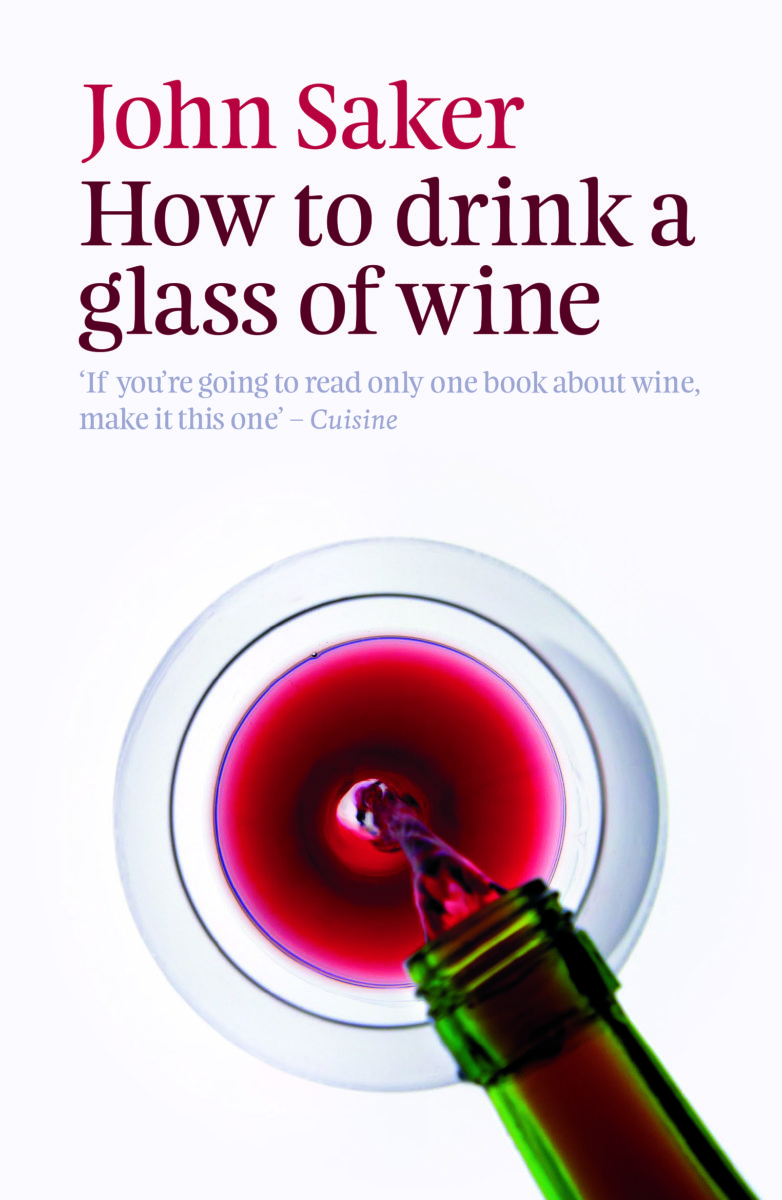 $26.00 ~ Print


$13.00
~ E-book
Format: epub mobi
New Zealand has become one of the world's great wine-drinking and producing countries. After six years as a top wine writer, John Saker has blended a thousand impressions, delicious experiences and startled taste buds into an engrossing guide to the world's most loved – and debated – beverage.
A glass of wine is the simplest of pleasures – elixir of love, soothing balm, forger of friendships and, according to novelist Ernest Hemingway, the greatest sensory enjoyment you can buy. Yet wine is also an enigma – the product of good fruit gone bad, an edgy mosaic of smells, tastes and even textures, and a huge international business with fierce rivalries.
In this alluring book, leading New Zealand wine writer John Saker takes you on a personal voyage to the heart of the matter. Learn about wine's strange aromas, how the shape of a glass can change the taste, peculiar practices in wineries, glorious personalities, who decides if a wine is a winner, and secrets of the trade.
How to Drink a Glass of Wine will enchant both the connoisseur and the quaffer who just wants to know more about the world's most beautiful and fascinating beverage.
"If you're going to read only one book about wine, make it this one. And if you've read them all, try this as a marvellous refresher." – Simon Wilson, Cuisine Magazine
"However much you know about wine, this book is a must" – Terry Dunleavy, New Zealand Wine Grower
'How to Drink a Glass of Wine' succeeds in offering the reader the vigorous and exciting sensations that we expect from top wines and top wine books' says MARTIN BROWN (www.wine-searcher.com).
'Brimming with entertaining anecdote, it will be a happy top-up to the wine-lover's bookshelf.' Saker, Brown says, also writes confidently about the economic dynamics driving today's international wine trade.
More advance praise has come from JACQUES LARDIERE, wine-maker at Burgundy's famous 150-year-old Maison Louis Jadot winery: 'To decide to love wine as John Saker does is to discover it in the fullest sense – to add joy and intelligence to one's life, rather than just years.
'Saker loves language, and knows how to use it; his touch is delicate and sure, ' ANNE FRENCH says in New Zealand Books
Check out Awa's own interview with John here.
ISBN
: 9780958253826
Published
: July 2005
Category:
Food & Wine
,
Ginger 'How To' Series
---