Genres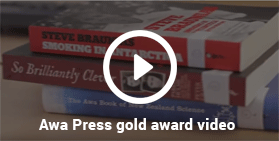 How to Have a Beer
By
Alice Galletly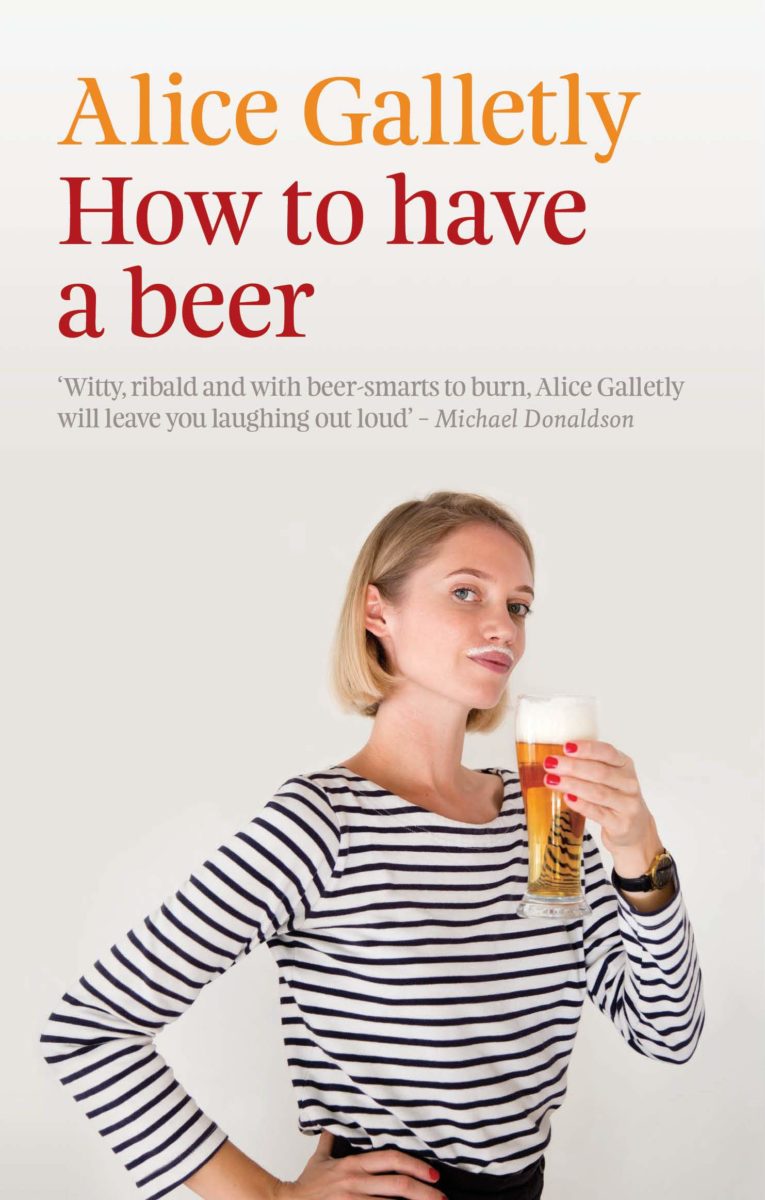 $26.00 ~ Print


$13.00
~ E-book
Format: epub mobi
Drinking beer is a Kiwi pastime. But how many of us are really beer geeks? Who actually knows what Reinheitsgebot is? Alice Galletly has the answer to this and much more in her wonderfully witty and informative book How to Have a Beer, the fourteenth in Awa Press's much loved and enduring Ginger Series.
Galletly, a journalist, spent a year drinking a different beer every day and reporting on the results in a blog. She continued her 'research' to write this unique book. Forget the serious guides and technical explanations, this is the book every beer-lover will love. With the brazenness of Amy Schumer and the knowledge of the true connoisseur, Galletly draws you into the world of beer, from Pliny the Elder to Three Boys' Oyster Stout, floral perfumed Gunnamatta, and Yeastie Boys' Earl Grey IPA.
Her tips include:
-Never drink beer out of a bottle.
-Frost is bad.
-Do not try to match beer to genitalia.
-Treat each beer you try as you would a prospective lover.
Available now.
Author events, reviews, interviews
Events
Listen to Alice Galletly in conversation with Ben Glover at the Marlborough Book Festival 2017.
Reviews
"Witty, ribald and with beer-smarts to burn. Alice Galletly will leave you laughing out loud."
MICHAEL DONALDSON
"A delightful introduction to the joys and diversity of beer, its oddities and absurdities and all without a whiff of snobbery."
PHIL COOK, Beer Diary
"Open the door to a wonderful world — this book, like beer, is for everyone!"
AVA NAKAGAWA, Beer Baroness
"A beautiful book, a very entertaining read … will spur people on to go in & try another beer."
ANDREW DICKENS, NewstalkZB Sunday Cafe
"A beery good read."
CUISINE MAGAZINE
"Hilarious and fascinating dispatches from drinking culture."
UNITY BOOKS, Summer 2016
"Prepare to be entertained and informed, and learn how to drink beer like a pro."
Nelson Readers and Writers Festival
"If there's any book you need to buy this summer 'Accidental Beer Nerd' Alice Galletly's How to Have a Beer is it."
TOAST
"Encourages us all to get the most out of that pint."
KIA ORA MAGAZINE, Cookshelf, December 1, 2016
"Befuddled by all the options at your local bar? Beer expert Alice Galletly demystifies the process."
YOUR WEEKEND, 10 Dec 2016
"By the end of this entertaining read you will know your IPAs from your pilsners and be able to talk about IBUs and zymurgy with the most avid beer geek"
DIANE MCCARTHY, Whakatane Beacon, 06 Jan 2017
Interviews
Alice Galletly talks about a year of beer on Radio New Zealand Sunday with Wallace Chapman
Newstalk ZB Andrew Dickens Sunday Cafe: How to have a Beer with Alice Galletly
Alice Galletly on Top of the Hops
Articles
Alice Galletly on beer trends and holiday brews
Extract: Pining for Pliny in Pursuit of Hoppyness, Summer 16-17 edition
NZ Herald's Canvas: Drink yourself some bliss with author Alice Galletly.
ISBN
: 978-1-927249-41-3
Published
: November 2016
Category:
Food & Wine
,
Ginger 'How To' Series
---