Genres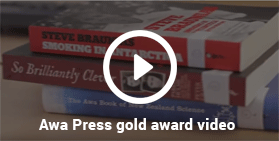 How to Look at a Painting – new edition
By
Justin Paton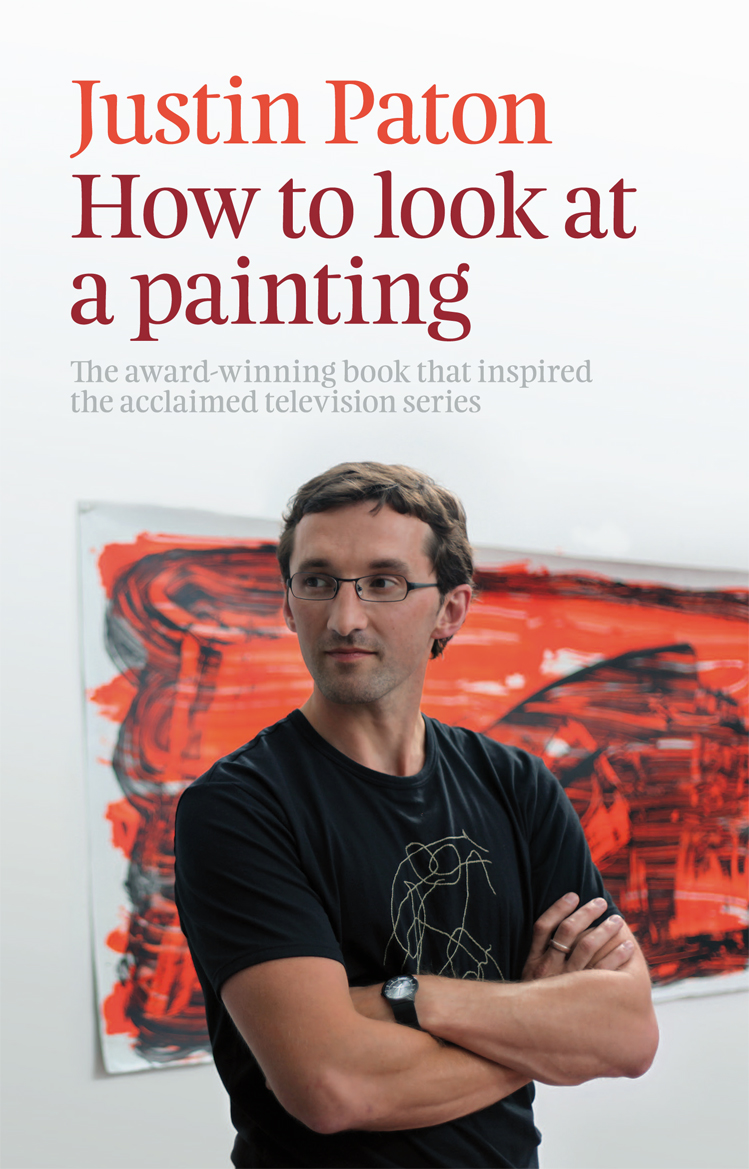 $26.00 ~ Print


$13.00
~ E-book
Format: epub mobi
This book needs no introduction. Out of stock for several months, it now returns by popular demand – with an eye-catching new cover by Awa Press Young Designer of the Year Keely O'Shannessy and expanded illustration section – and still at the same RRP!
Reviews, interviews, author events
Justin Paton's brilliant TV series has had repeated screenings during 2011 and 2012 on TV One and TVNZ7, and won a whole new audience for this acclaimed art writer.
How to Look at a Painting was declared one of the Best Books of the Year by many, including the Listener.
Raves include:
'A cultural exploration that deserves to become a classic.'
The Press
'Paton is a brilliant stylist. The intimate, almost confidential address to the reader is one of the book's strengths.'
The Dominion Post
'Nothing gets between Paton and a painting – a lively and sensual stylist with a knack for making you feel his enthusiasms.'
Listener
'If you've ever gone to an exhibition and felt intimidated, underwhelmed or just plain confused – and haven't we all? – this is the book for you.'
Leaf Salon
The book that inspired the acclaimed 12-part TV series on TV One and TVNZ7
New edition of much-loved Premium Best-seller
Winner of Montana New Zealand Book Award for Contemporary Culture
Expanded picture section – now 24 pages of full colour images
Justin Paton is a featured author at Frankfurt Book Fair 2012, winner of Katherine Mansfield Menton Fellowship 2012, and curator of NZ's exhibition at Venice Biennale 2013.
ISBN
: 9781877551291
Published
: July 2012
Category:
Art, Cinema, Music
,
Ginger 'How To' Series
---