Genres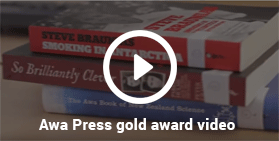 How to Pick a Winner
By
Mary Mountier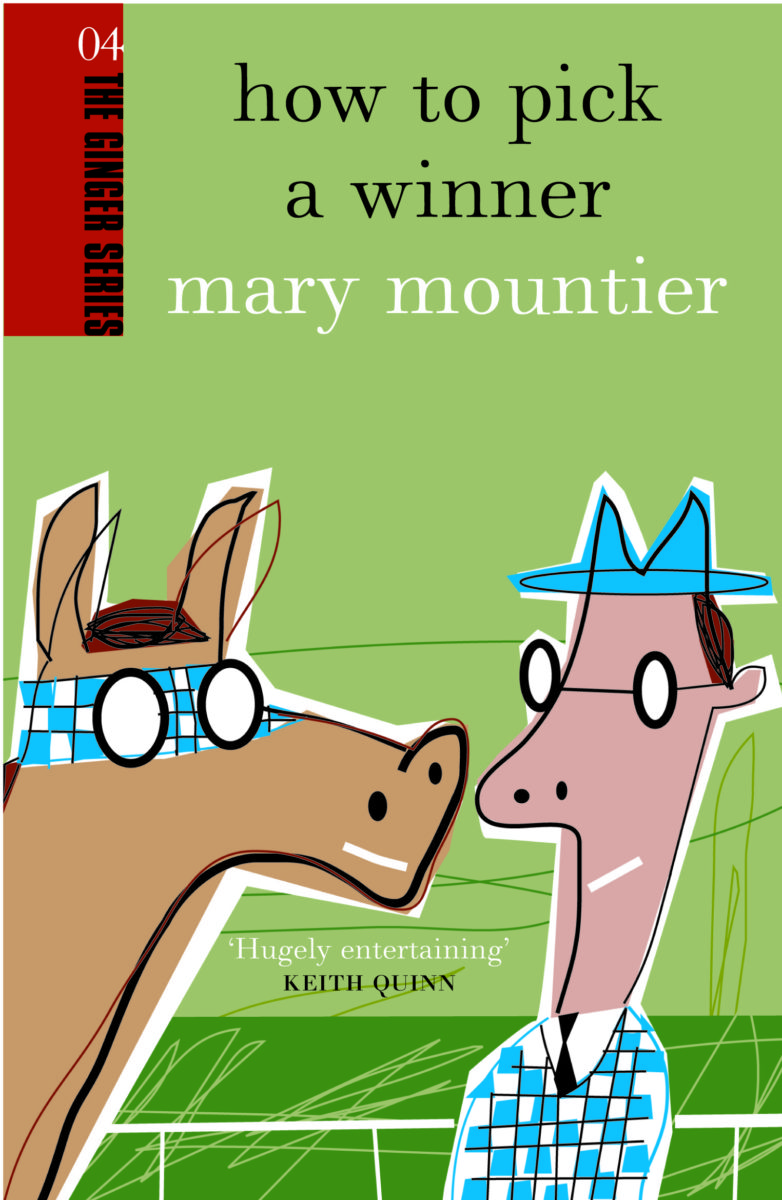 $13.00
~ E-book
Format: epub mobi
An acclaimed insider's view of the sport of kings – the personalities, scandals, oddities, joys of ownership, social divisions, how it all began (blame King Charles II!), betting systems and advice to newcomers.
Despite a growing plethora of ways to gamble, betting on horse races continues to have a special allure. In How to Pick a Winner – released for the 2004 Melbourne Cup, one of the world's great betting races – well-known racing writer Mary Mountier provides astute observations and hilarious insights for both racing newcomers and those who thought they know everything there was to know abut racing and betting! And for those days when luck deserts, there's even a brilliant list of excuses for failing to win.
Mary Mountier has written six books on racing, including the limited edition Notable Thoroughbreds series and Racing Women of New Zealand, contributed to racing publications in New Zealand and overseas, and owned numerous racehorses and greyhounds.
'No one knows racing better than Mary Mountier. Even if you've never been near a racecourse or a TAB, you'll find this book hugely entertaining'
KEITH QUINN
Mary Mountier's brilliant How to Pick a Winner will have you rushing to the nearest TAB' 
North&South
'Once I picked up this book I could not put it down … a humorous insight into racing, easy to read and understand'
LINDA JONES, pioneer woman jockey
'Amusing and informative – a must for any newcomer to racing'
DAVE O'SULLIVAN, champion trainer
'Mary Mountier really makes racing sound like fun'
MARK TODD, Olympic champion equestrian
'When I was five I went to the TAB with my Nana and persuaded her to put five shillings on a horse called Revolver (a word I'd learned from a Famous Five book). It won. Ever since I've wanted to know more – and Mary Mountier's lovely book has the answers'
GARY MCCORMICK, broadcaster
ISBN
: 9780958253802
Published
: October 2004
Category:
Ginger 'How To' Series
,
Sport
---