Genres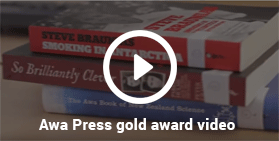 How to Play a Video Game
By
Pippin Barr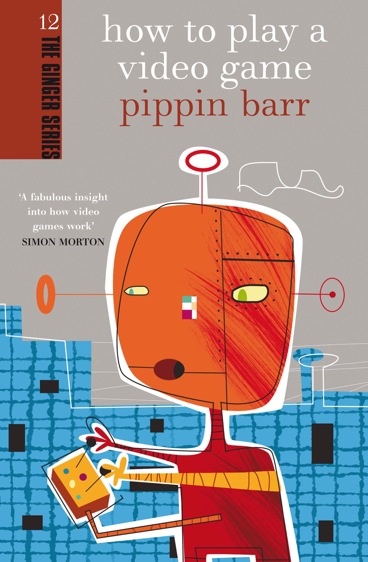 $26.00 ~ Print


Every day around the world millions of people enter virtual worlds through video games. These games are now the fastest-growing form of entertainment and are being played by people of all ages. International communities are coming together to play, have fun and share ideas – without ever meeting. How To Play A Video Game unlocks this amazing world, giving an insight into what makes video games so fascinating and entertaining to the people who play them.
---
Print edition: Available at all good booksellers in New Zealand, Australia, US and Canada. Other customers, please order directly below.
Ebook edition: Available from e-tailers worldwide, including (but not limited to):
Reviews, interviews, author events
Check out a brilliant review for the book from The Otago Daily Times.
"One of the best books for Christmas, How to Play a Video Game demystifies this couch sport for the uninitiated, while its interesting, often-amusing anecdotes will also appeal to seasoned gamers." – North & South
"An easy read … the history sections are informative, with great anecdotes… How to Play a Video Gamemanages to convey the joy and sense of discovery in playing video games." – Stephen Weir, The Sunday Star Times
Pippin Barr shares his secrets of the world of video games
Voxy and Scoop introduce Pippin Barr to the world here.
Pippin Barr is the creator of a new flash-based video game that has recently been reviewed by Kotaku, based on an art exhibition by contemporary artist Marina Abramovic at New York's Museum of Modern Art. Play it here.
Check out more reviews here, and here. The Huffington Post describes this video game as "art" – as it moves beyond the usual style of video games and challenges the player to question what the point is and what makes them play.
You can find more of Pippin's games here.
ISBN
: 978-1-877551-31-4
Published
: December 2011
Category:
Ginger 'How To' Series
---