Genres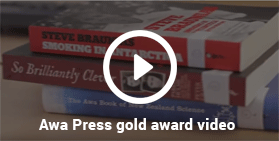 How to Read a Book
By
Kelly Ana Morey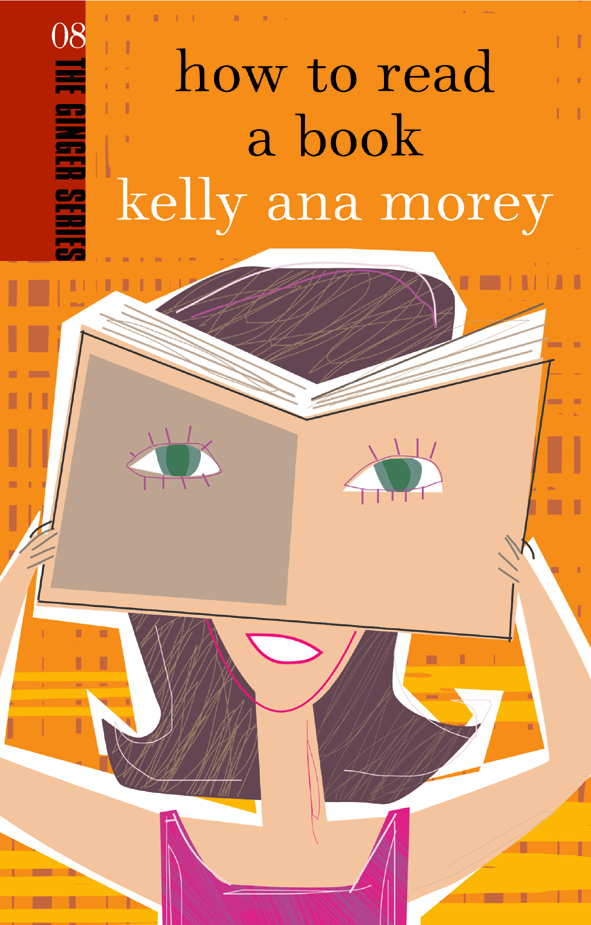 $26.00 ~ Print


$13.00
~ E-book
Format: epub mobi
From Awa Press's best-selling Ginger Series, where aficionados share their passions.
Kelly Ana Morey, award-winning novelist and winner of the inaugural Janet Frame Literary Award for Fiction and the 2013 Michael King Residency, tells of the books that have captivated her, and the influence they and their authors have had on her life and writing.
How to Read a Book is a personal love story of the transforming power of the imagination and the written word that will delight all who love books and reading.
From Misty of Chincoteague to Lace to Mrs Dalloway, a childhood-to-adult reading journey that unexpectedly mirrors my own book for book, with all its secret treasures, embarrassments and revelations. This is a warm, funny and at times profound book. It made me want to sit down for a beer with Ms Morey and chat about reading, writing and living – although I doubt I'd be able to get a word in edgeways
RACHAEL KING
'Like most readers, ' Kelly Ana Morey says, 'I'm simply searching for my own species.' All readers will give a sigh of recognition as Kelly Ana takes us trolling through her own endless expanding universe of books. Others will sigh with relief that, yay, it's okay to list My Friend Flicka along with Lolita and Heart of Darkness in your Top 100. Funny, scintillating, wicked and thought-provoking, this is Kelly Ana Morey's turn as a literary Holly Golightly, hauling her arse through her life, her career as a New Zealand novelist, post-modern literature and God knows what else – all the while, offering personal advice to the booklorn on how to write and, in particular, how to read. Heaps of fun'
WITI IHIMAERA
ISBN
: 9780958253895
Published
: December 2005
Category:
Ginger 'How To' Series
,
Literature
---