Genres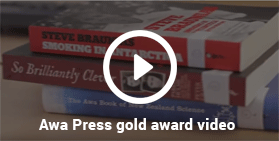 Lake Taupo Cycle Challenge Guide
By
Amy Taylor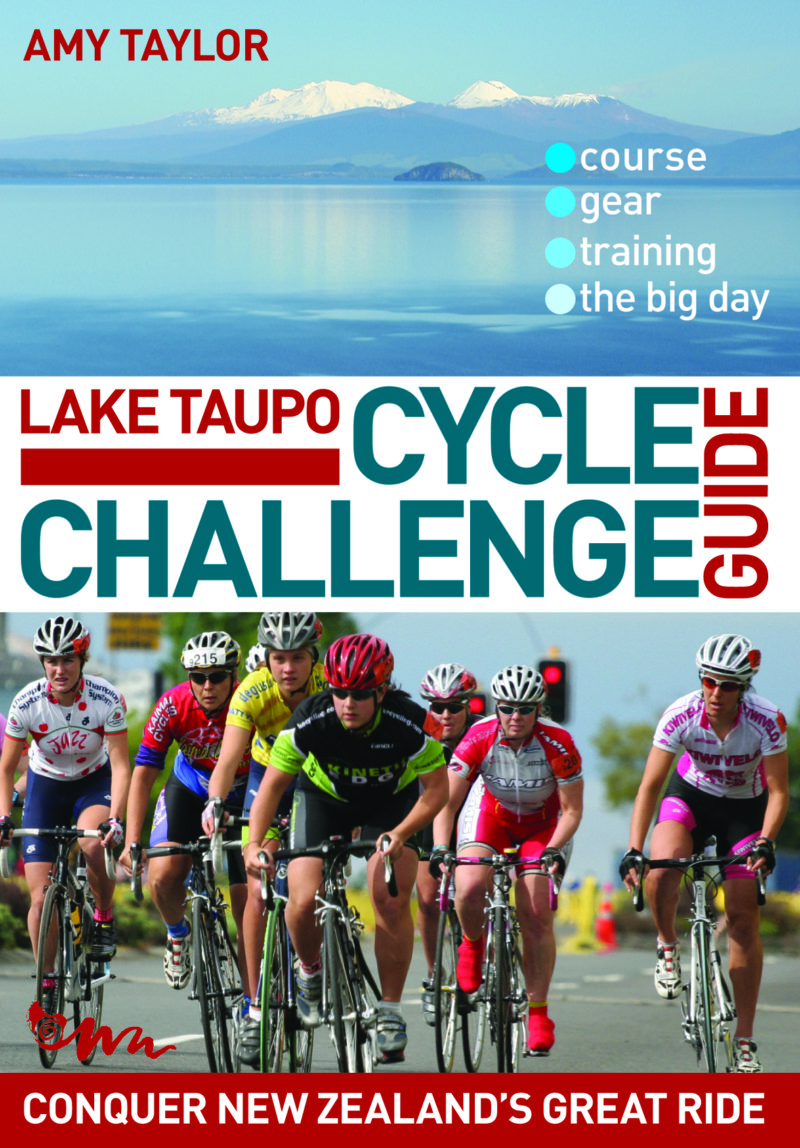 $35.00 ~ Print


A bike ride that began with 26 friends in 1977 is today New Zealand's premier cycling event. Covering a scenic course on 160 kilometres of sealed road around beautiful Lake Taupo, it caters for riders of all abilities, and attracts around 12, 000 entrants, with numbers increasing every year. In 2007, it was named one of the best rides in the world by the International Cycling Union, and became part of the prestigious international UCI Golden Bike series.
Whether you're riding for fun or competitively, this book contains all the information you'll need to prepare for the event and have a great ride on the day – including details of the course, suggestions for gearing up, and training programmes for all levels. It also includes a listing of all New Zealand's other exciting road-cycling events.
Become a fan of The Lake Taupo Cycle Challenge Guide on Facebook to interact with Amy Taylor, ask questions, and find out cycle challenge news!

"I have read the book three times now, pretty much cover to cover and out of this have learnt so much." -Matt, roadcycling.co.nz
"I'm impressed. Very impressed. The Cycle Challenge Guide is an excellent publication, perfectly written for novices and experts alike. Amy Taylor has done a great job and her guide will be useful, not just for the Taupo Ride, but any medium to long distance road race. Well done." – Jonathan Kennett, author of RIDE: The Story of Cycling in New Zealand 
"Wish I had read this book before tackling the mammoth 160km cycle around the lake…The author has been a cyclist for 17 years and a coach for ten. Last year she was awarded the accolade Cycling New Zealand Personal Coach of the Year and overall winner of Coach of the Year. It always helps to have someone who knows what they are doing, telling you what to do." – Lorraine Thomson, New Zealand Fitness Magazine
ISBN
: 9780958291613
Published
: November 2008
Category:
Sport
---