Genres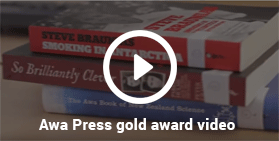 Loss Adjustment
By
Linda Collins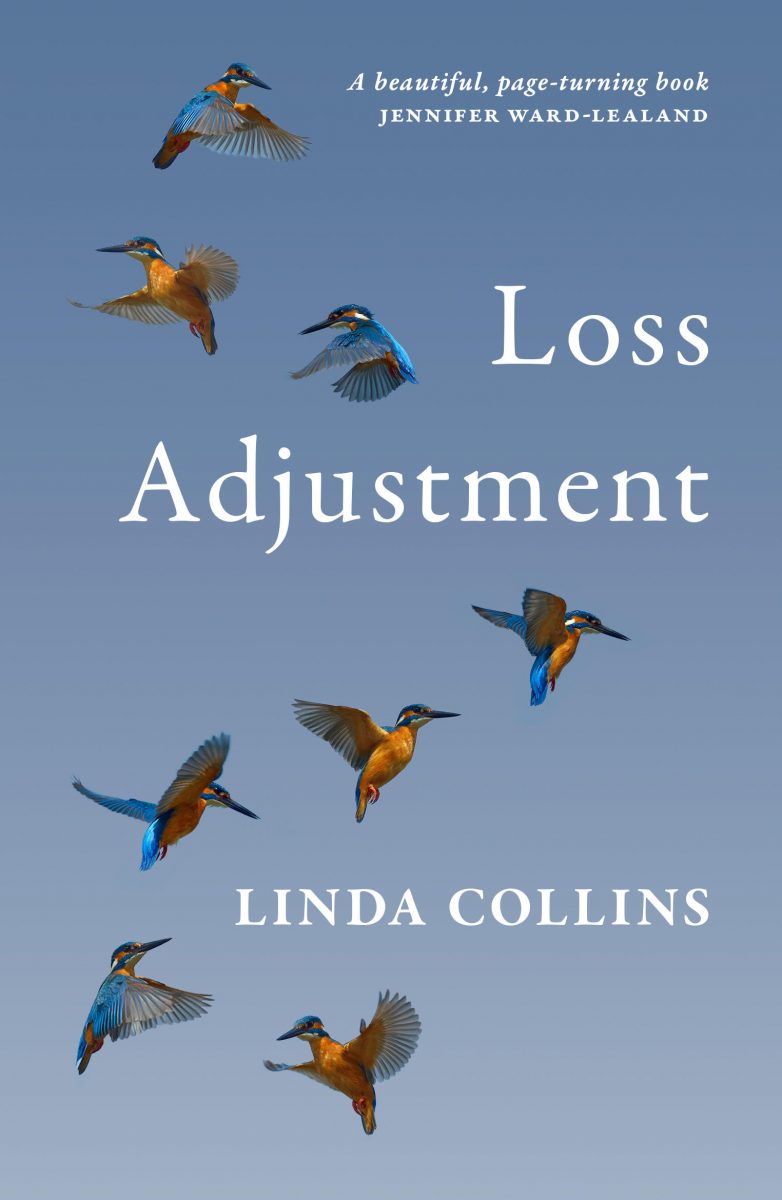 $40.00 ~ Print


$20.00
~ E-book
Format: epub mobi
Linda Collins gets up on a Monday morning, dresses for work, makes coffee and goes into her daughter Victoria's bedroom. Why hasn't Vicky got up yet? It's an important day: the start of the second term of her final year at school. Today she will hear her latest exam results.
The bedroom is empty.
So begins every parent's worst nightmare. Collins, a New Zealand journalist based in Singapore, writes with startling candour about her daughter's suicide: the secrets she kept from her parents, the revelations in the personal journals she left behind, and the struggle of Collins and Malcolm McLeod, Victoria's father, to find answers in the midst of enormous grief.
How, they ask themselves, could they have missed the signs? What did the counsellors at Victoria's school know about her state of mind? Did her school friends have any idea how desperate she was? And above all, why would a beautiful, talented, much loved young woman take her own life?
Loss Adjustment is a wake-up call for youth suicide prevention. New Zealand has the highest suicide rate for teenagers among the world's wealthy developed countries. Most of those who kill themselves are, like Victoria McLeod, aged 15 to 19. Linda Collins examines the tragedy of teenage suicide from her profoundly personal viewpoint, while Victoria's journals, uncovered after her death, give an incredibly valuable insight into the unseen stresses and anxieties suffered by many teenagers.
It's hard to imagine a book about suicide being a page-turner but I couldn't put it down.
—Lucy O'Hagan, NZ Doctor
Loss Adjustment will make you cry but it will also give you insights into depression, the teenage brain and societal expectations.
—Rebecca Priestley, winner,
PM's Award for Science Communication
Brave and compelling – a gifted writer
—Martin Edmond
Linda Collins has written a page-turning book. Her daughter's character and talent are writ large on every page.
—Jennifer Ward-Lealand
ISBN
: 9781927249703
Imprint
: Awa Press
Pages
: 302
Size/weight
: 199x131 mm
Illustrations
: 1
Published
: October 2020
Category:
Biography/Memoir
---