Genres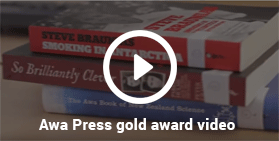 Old Bucky & Me: Dispatches from the Christchurch Earthquake, New Edition
By
Jane Bowron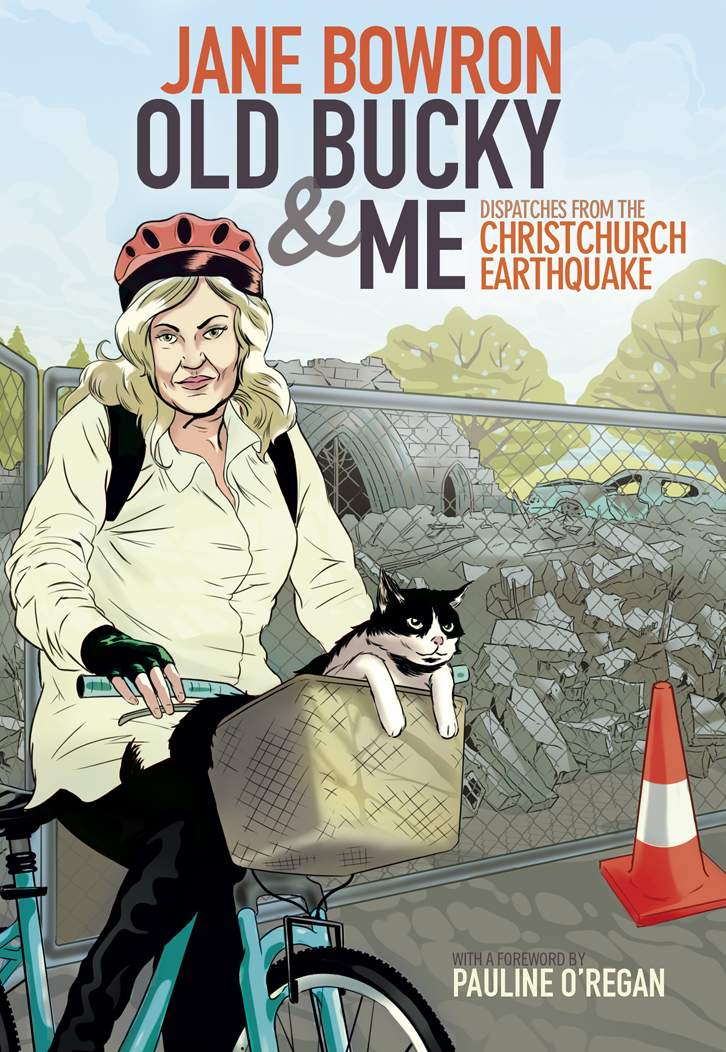 $33.00 ~ Print


$16.50
~ E-book
Format: epub mobi
A proportion of money from each book sold is donated to the New Zealand Red Cross 2011 Earthquake Appeal
for those affected by the Christchurch earthquake. On February 22, 2011, journalist and television reviewer Jane Bowron was living in her hometown of Christchurch when the city was struck by a magnitude 6.3 earthquake. As the historic city lay in ruins Bowron managed to find a phone, call her newspaper, and deliver a moving human account of the scene around her.
---
Print edition: Available at all good booksellers in New Zealand, Australia, US and Canada. Other customers, please order directly below.
Ebook edition: Available from e-tailers worldwide, including (but not limited to):
Reviews, interviews, author events
"Bowron has given us an intelligent, articulate and moving record of one of the major events in our history; the day-by-day structure required by the column format is dramatically effective…" – North & South magazine says of the book.
The Waikato Times has only good things to say.
A thorough review of Jane's book on Stuff – a book that gives you a friendly walk through a disturbing reality.
"Bowron hits just the right note, with wry observational humour and insight. She doesn't big-note emotionally but the pain, bewilderment and determination to keep on going are all there." – Peter Wells
Lonely Planet recommends that visitors to Christchurch read Old Bucky & Me and is providing a free download of its latest chapter on the city here
ISBN
: 9781877551406
Published
: April 2012
Category:
Essays/Journalism
,
Politics/Issues
---