Genres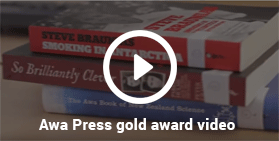 Open Looks: My Life in Basketball
By
John Saker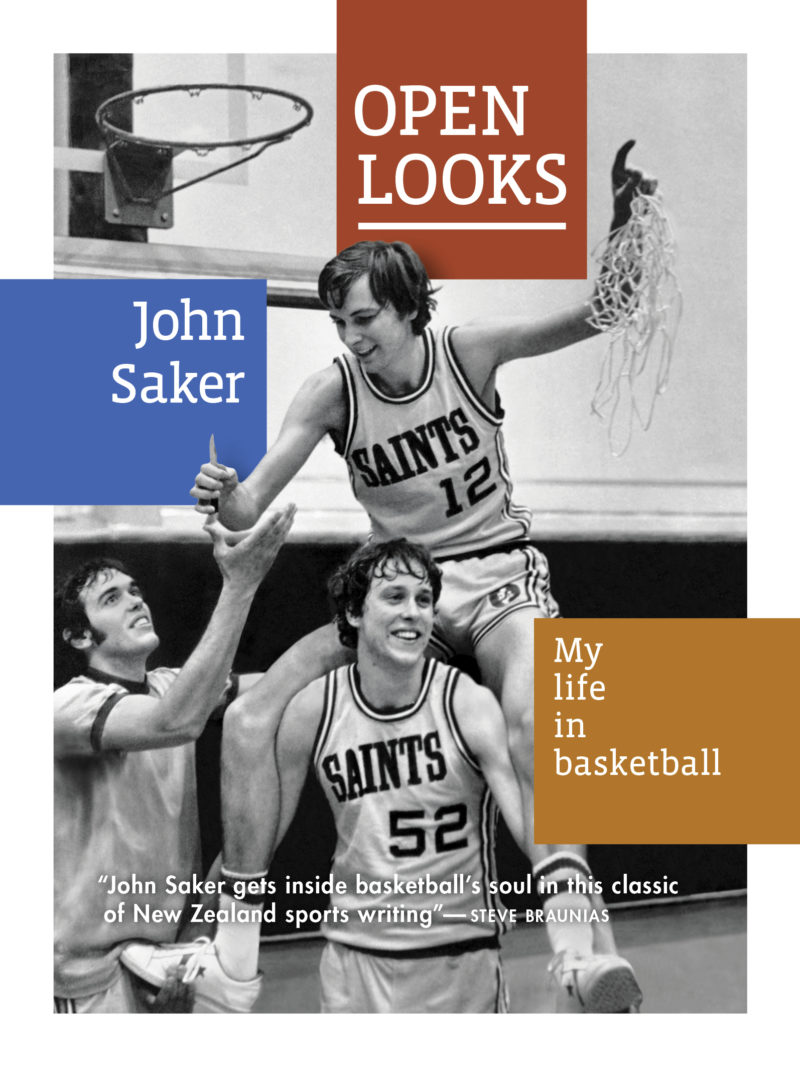 $28.00 ~ Print


$14.00
~ E-book
Format: epub mobi
In this candid and beautifully written memoir, John Saker tells of his lifetime love affair with one of the world's most popular sports, how it changed his life, and the head-spinning moments when this "minor" sport became the talk of New Zealand.
From his early teens, when shooting hoops was a way of dealing with family tragedy, through his scholarship to a US university, career in France as New Zealand's first professional basketball player, and selection to the Tall Blacks, Saker canvasses both highs and lows of a sport where players such as Steven Adams today command multimillion dollar salaries.
Print edition: Available at all good booksellers in New Zealand, Australia, US and Canada. Other customers, please order directly below.
Ebook edition: Available from e-tailers worldwide, including (but not limited to):
Reviews, interviews, author events
Listen to John talk about Open Looks on Radio NZ here.
"John Saker is a New Zealand basketball pioneer. He was one of the earliest players to delve into the American college scene, and became our first professional … He is also, almost certainly, our loveliest writer on the sport."
HAYDEN MEIKLE, OTAGO DAILY TIMES
"Both Saker and Awa Press deserve praise for recognising and addressing the lack of quality basketball writing on NZ bookshelves. Rather than opting for a conventional sporting autobiography, they utilise Saker's gift with language to craft a collection that acts as both a series of short vignettes about the game and a chronological memoir."
GARY FORSTER, BOOKSELLERS NZ
"Saker writes of his metamorphosis from backyard wannabe to chasing the dream on college courts to the cauldron of the professional game in Europe… [Saker's] passion for basketball clearly remains and this short but sweet read… is testament to that."
GISBORNE HERALD
ISBN
: 978-1-927249-18-5
Published
: March 2015
Category:
Biography/Memoir
,
Sport
---