Genres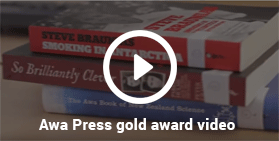 Roosters I Have Known
By
Steve Braunias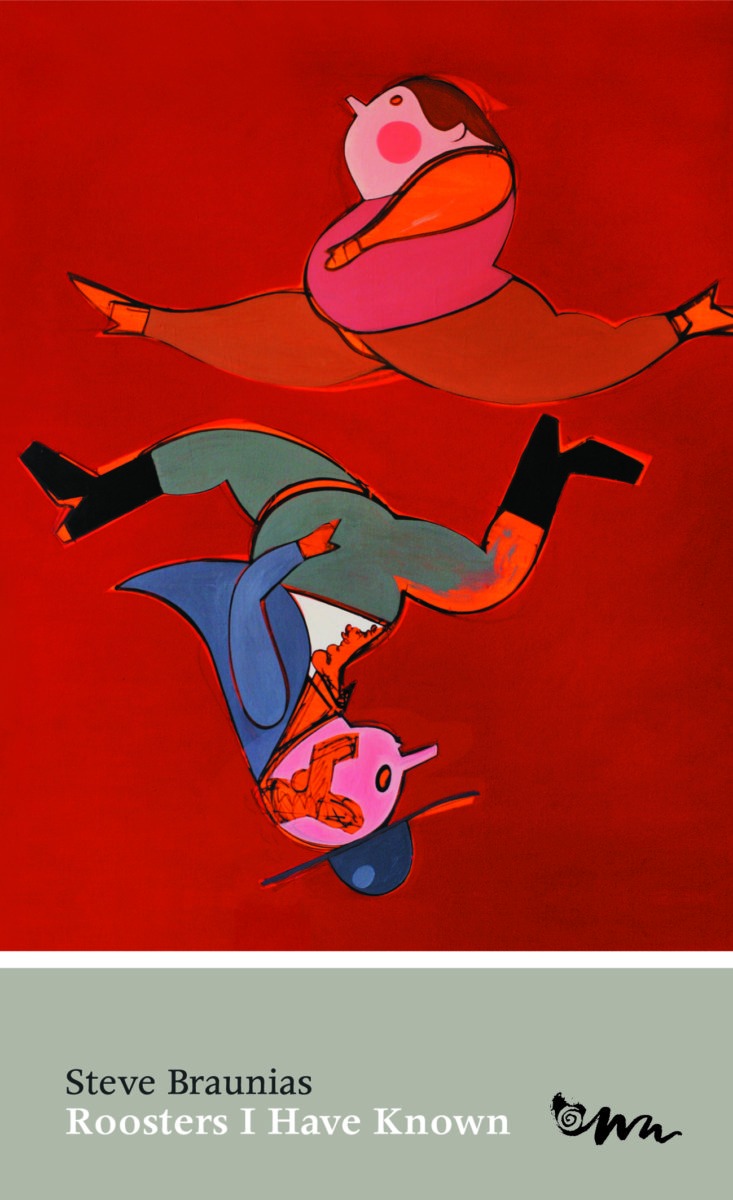 $30.00 ~ Print


$15.00
~ E-book
Format: epub mobi
In 2007, journalist Steve Braunias embarked on a series of 27 interviews, one a week, profiling New Zealanders famous and infamous, both publicity-seekers and those rather keener to hide from the spotlight. All 27 interviews, many of which stirred controversy, hilarity, and even animosity, appear in Roosters I Have Known.
'The work was claustrophobic, ' Braunias writes, 'week after week of the same rigid discipline. First, catch your rooster. Then, sometimes, roast them alive. Now and again I suppose I was ruthless.'
His startling survey of the national psyche, published in the Sunday Star-Times, ranged from the all-out brainy (neuroscientist Richard Faull) to the disturbingly naïve (rape survivor Louise Nicholas), from the vainglorious (Shortland Street actor Adam Rickitt) to the gloriously vain (TV1 Breakfast host Paul Henry), from the food writer in her home (Cuisine's Julie Dalzell) to the war correspondent in someone else's (Fox Television's Anita McNaught 'embedded' in Iraq).
And as election year was approaching, Braunias also took us to our leaders – Labour's Helen Clark, National's John Key, the Maori Party's Pita Sharples – and to some very weird mayoral wannabes. You may never vote again.
Known for his cutting wit, Braunias surprised readers last year with his book How to Watch a Bird. An account of his experiences on the path to becoming a bird-watcher and a father, the book was described by reviewers as surprisingly tender. It hit the best-seller list.
ISBN
: 9780958275057
Published
: May 2008
Category:
Essays/Journalism
---