Genres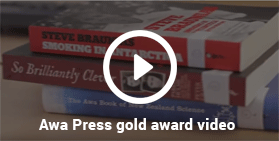 Sarah Vaughan is Not My Mother
By
MaryJane Thomson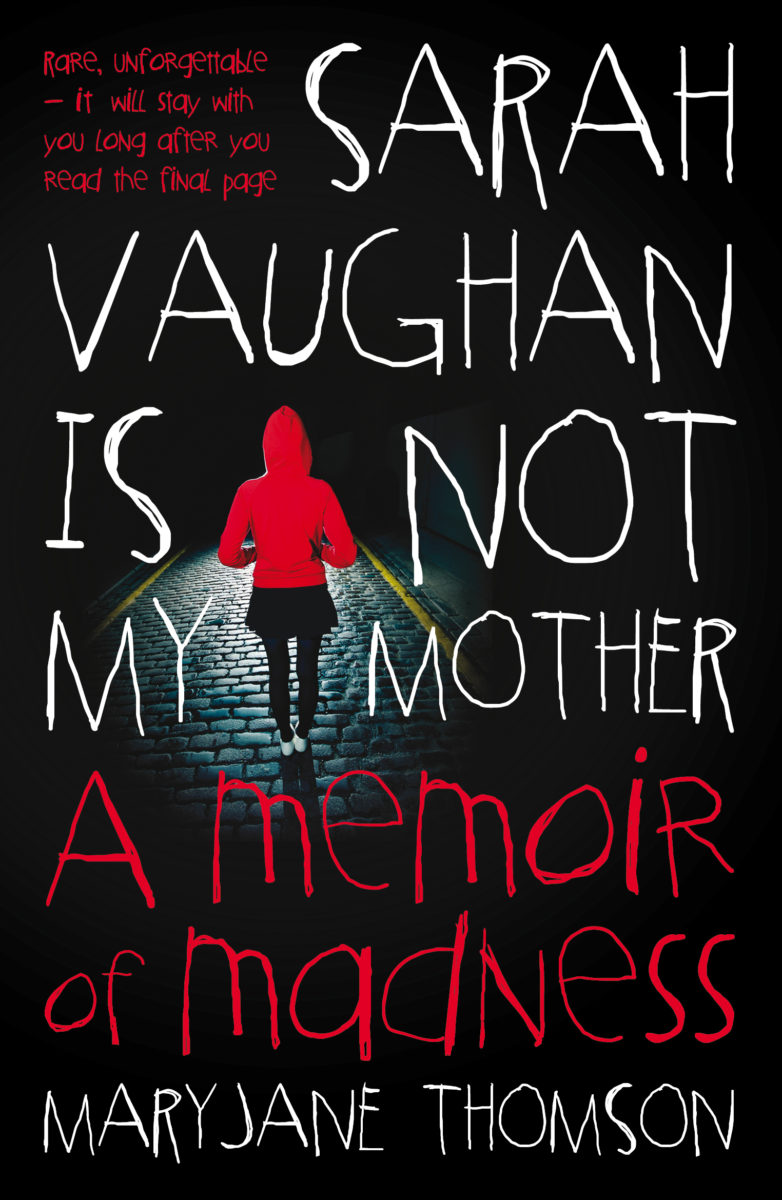 $35.00 ~ Print


$17.50
~ E-book
Format: epub mobi
At nineteen MaryJane Thomson seemed to have it all. Intelligent, creative and beautiful, she was destined for a bright future. But a nightmare of delusions and hallucinations was unfolding. She dropped out of university, turned to drugs, and spent years in and out of psych wards, police cells, drug hangouts and on the streets. In this heartbreaking but ultimately hopeful memoir of her life six years on, she takes you inside her world of schizophrenia and bipolar disorder, and vividly describes what it is like to live with voices in your head, to lose your freedom, and to despair of ever being well again.
---
Print edition: Available at all good booksellers in New Zealand, Australia, US and Canada. Other customers, please order directly below.
Ebook edition: Available from e-tailers worldwide, including (but not limited to):
Reviews, interviews, author events
"I was stunned when I read this book. The voice of MaryJane Thomson rings out from another galaxy where the bizarre is normal, giving insight not just into mental illness but all of the human mind. A compelling triumph, heart-wrenching and enlightening" – Alan Duff, author of Once Were Warriors
An article about MaryJane from the Dominion Post's 13 April edition can be read here.
MaryJane was interviewed by Kim Hill on Saturday 17 August, listen to it here.
Balanced with honesty are her beautifully written recounts of her experiences of psychosis.
SOPHIA GRAHAM, COMMUNICATIONS OFFICER, MENTAL HEALTH FOUNDATION
A realistic impression of the nightmare of uncertainty and tedium that people with mental illness face.
ANGELA FITCHETT, NELSON MAIL
I don't think I put it down in the few days it took me to read it…I haven't read a book like this before, but I think it is a must read for anyone who wants an insight into the mind of a Kiwi 20-something who should be enjoying life but ends up being held under the Mental Health Act at Capital & Coast psychiatric ward…Certainly the content is heavy but the book soon becomes a page turner.
LUCY RATCLIFFE, NEW ZEALAND DOCTOR
As an insight into mental illness and the state of our health and welfare systems, and as a warning to the vulnerable, it hits all the right notes. It is also a courageously honest portrayal of one woman's experience and battle…Thanks to MaryJane for this wonderful insight into her own journey to wellness and beyond.
ELISABETH MARROW, WAIRARAPA TIMES
ISBN
: 978-1-877551-80-2
Published
: April 2013
Category:
Biography/Memoir
---