Genres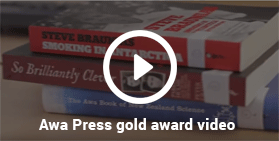 The Awa Book of New Zealand Science
By
Rebecca Priestley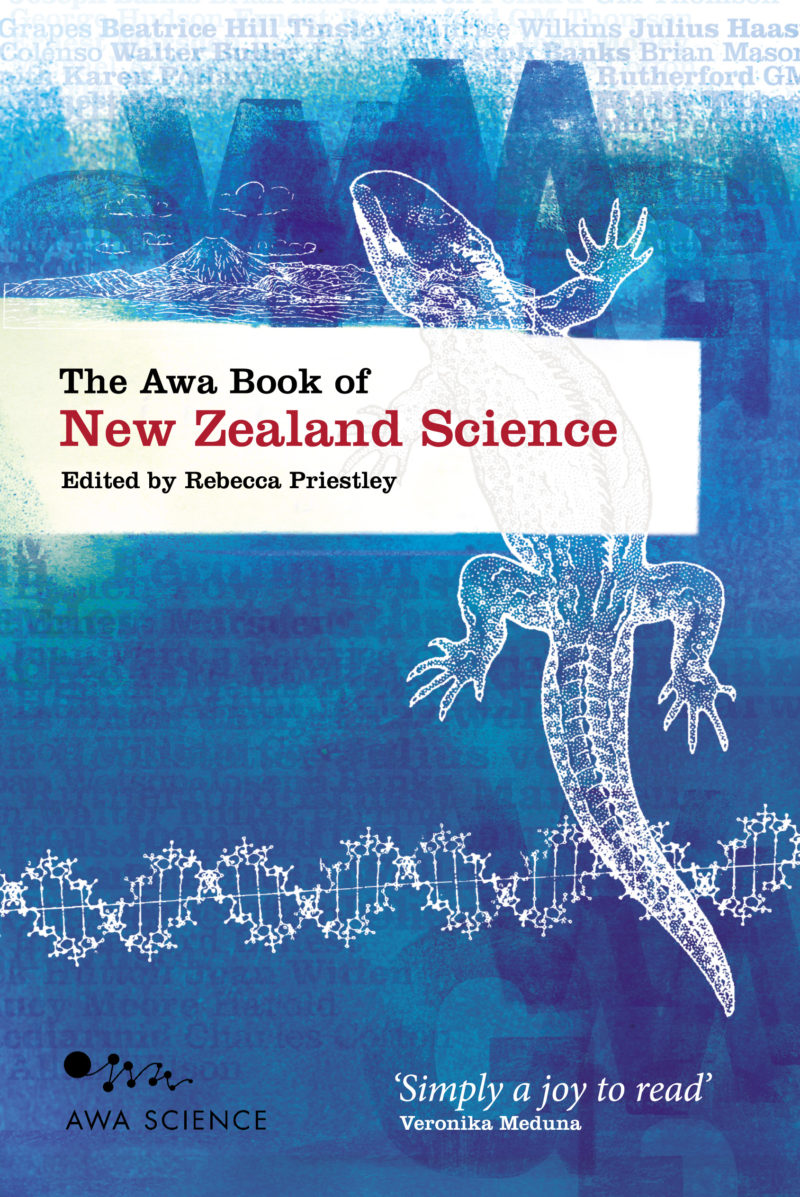 $48.00 ~ Print


This landmark anthology of writings will excite readers of all ages about extraordinary scientific discoveries made by New Zealand scientists.The pieces range from early naturalists' observations of birds, insects and botany . . . to geological accounts of the famous pink and white terraces . . . to Ernest Rutherford splitting the atom . . . to modern breakthroughs in nanotechnology . . . to the recent discovery of an extra-solar planet. You'll even learn how to cook paua.
WINNER OF THE ROYAL SOCIETY 2009 SCIENCE BOOK OF THE YEAR PRIZE, ANNOUNCED BY RICHARD DAWKINS. The judges described the book as 'scientific enchantment: a time machine that takes us into the times, the words, the minds, the passions and the discoveries of New Zealand scientists, and produces thrill after thrill of recognition, surprise and inspiration.'
Check out Awa's own interview with Rebecca here.
"Superb … the breadth of coverage is comprehensive and the historical perspective is deep … exceptionally readable … each chapter is short, self-contained and carefully selected – a good couple of months of excellent bedtime reading" – Clive Trotman, Otago Daily Times
"What a good idea lies behind this book and how well it is implemented…Compelling reading …I was so absorbed I didn't put it down until I had finished it" – John Gardner, New Zealand Herald
"This book contains an intriguing set of extracts using the words of a series of well-known scientists to explain what motivates them, and what led to their important discoveries … this is a great book of discovery. I read it right through in one sitting … the black-and-white illustrations are well chosen." – Simon Nathan, Scoop Review of Books
"Priestley is a smart and well-informed editor, who is doing much to raise the profile of local science … and overall is this an engaging collection, scholarly as well as readerly, a book of snapshots that draws attention to the work of some of our most tenacious, obsessive and creative individuals"- Margo White, New Zealand Geographic
ISBN
: 9780958262996
Published
: September 2008
Category:
History
,
Popular Science
---