Genres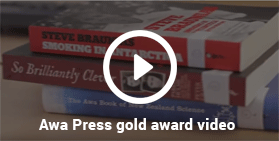 The Miss Tutti Frutti Contest: Travel Tales of the South Pacific
By
Graeme Lay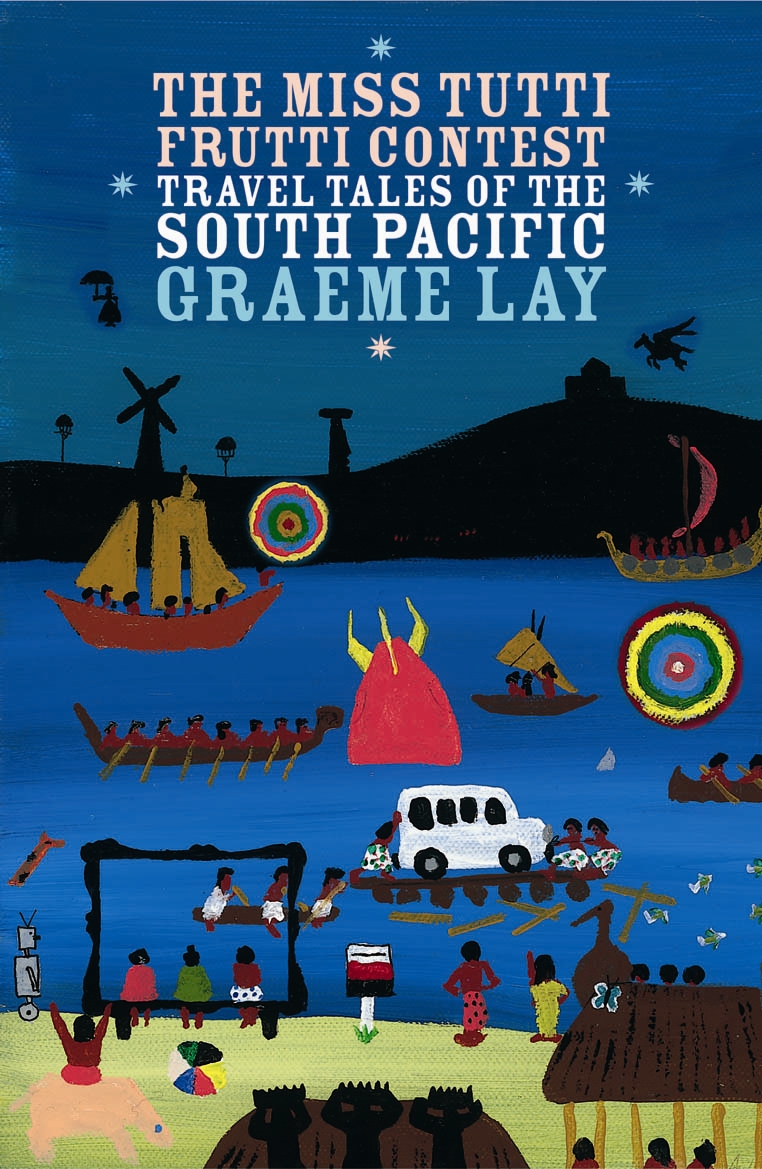 $30.00 ~ Print


$15.00
~ E-book
Format: epub mobi
For intrepid traveller Graeme Lay the islands of the South Pacific are the most intriguing places on earth: sublimely beautiful, blissfully remote, full of wonderful people and cultures – and a haven for bizarre misfits, would-be adventurers, and artists and writers in search of an earthly paradise.
In this marvellous new collection of travel stories, Lay suffers a gender crisis in Samoa, uncovers Gauguin's shocking secrets in Tahiti, is haunted by Herman Melville in the Marquesas, is forced to impersonate a Mormon missionary in Tonga, attempts to seduce the Slovenian Olympic ski team in Rarotonga, and retraces the tragic last days of Robert Louis Stevenson.
Warm, wry, perceptive and engaging, The Miss Tutti Frutti Contest will delight both South Pacific travellers, and those who call the islands home.
'In the tradition of James A. Michener … Highly entertaining'
GORDON MCLAUCHLAN
'The Miss Tutti Frutti Contest is a delight. This is plain, old-fashioned travel writing, high on description, rich with characters'
WARWICK ROGER, North&South
'A natural born storyteller … after reading his book I desperately want to visit some of these wonderful islands'
MARINA SKINNER, The Dominion Post
'A series of brilliant cameos – Lay takes you behind the travel-brochure images with subtle wit and acute observations'
IAN WILLIAMS, Otago Daily Times
'Lay brings marvellously to life all the particular joys of visiting places such as the Cook Islands, Samoa, Tonga, Niue and Tahiti'
JIM EAGLES, New Zealand Herald
'Not your average travel tales. From the weird to the wonderful, Graeme Lay paints his own unique picture from a diverse palette'
MARTINE CUSACK, The Press
'A fresh, insightful guide to the Pacific [that] will make readers long to follow in Lay's tracks'
MARGARET CHRISTENSEN, Wairarapa Times-Age
ISBN
: 9780958250900
Published
: July 2004
Category:
Essays/Journalism
,
Travel & Travel Guides
---