Genres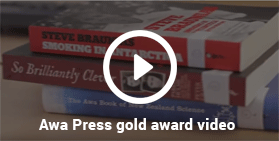 The short life & mysterious death of Jane Furlong
By
Kelly Dennett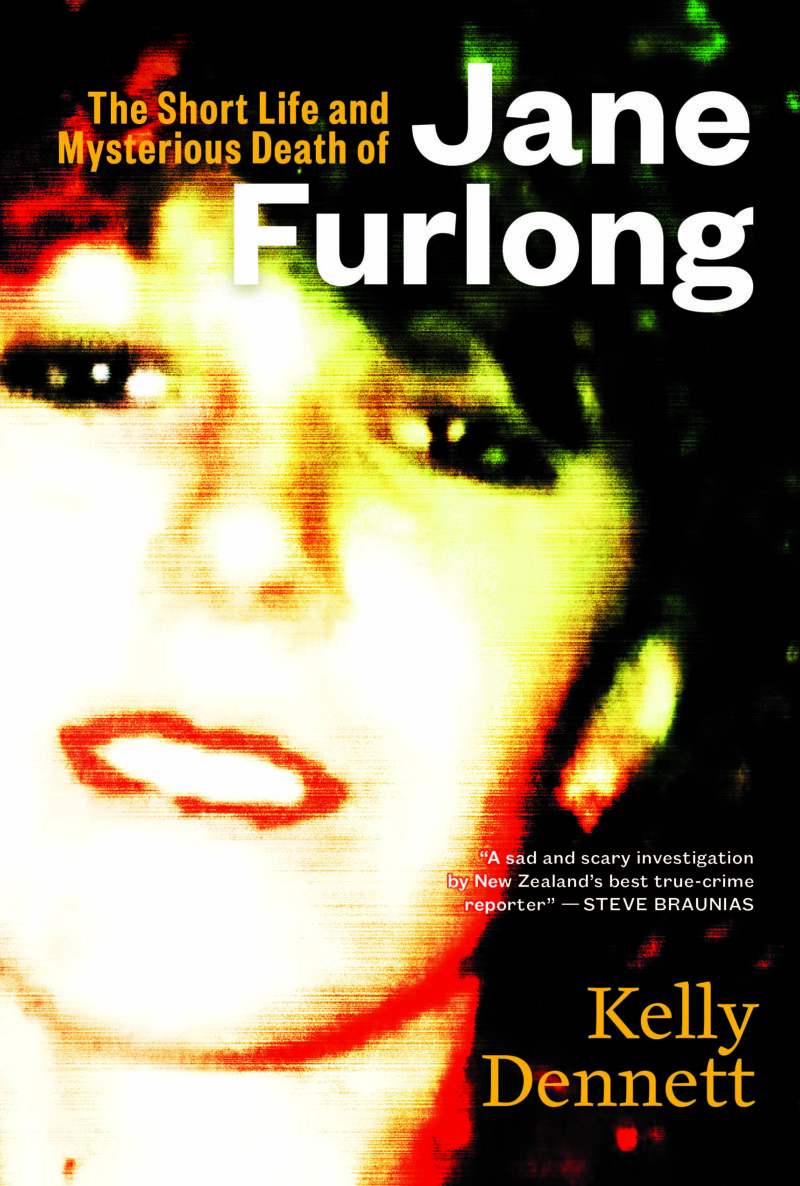 $42.00 ~ Print


$21.00
~ E-book
Format: epub mobi
WINNER OF THE 2019 NGAIO MARSH AWARD FOR BEST NON-FICTION
The case of who abducted and murdered teenager Jane Furlong is one of New Zealand's most enduring mysteries. Jane was 17 when she disappeared off Auckland's Karangahape Road in 1993. She was a girlfriend, a daughter, a sex worker, and the mother of a young baby. Her disappearance made sensational headlines across the country, particularly when it was linked to the sex crimes of a wealthy businessman, and it became known that Jane had been about to appear as a witness in his and another court case.
Although the police identified a number of suspects, no one has ever been charged over Jane's disappearance. Her body was found in 2012, 20 years later, in sand dunes at Sunset Beach in Port Waikato. The case gained fresh momentum – but still no arrests.
Court reporter Kelly Dennett became interested after noticing Jane Furlong's mother sitting alone in a courtroom during a murder trial. Over time she gained her confidence and learned intimate details of Jane's life, including what she wrote in her extensive diaries. She also gained unique access to Jane's boyfriend – conducting the first media interviews he has ever granted – and her close friends. Police officers talked candidly about the case and she carried out detailed research into the suspects, focusing on one man in particular, and eliminating others. What she found will shock you.
---