Genres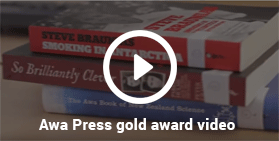 The Torchlight List
By
Jim Flynn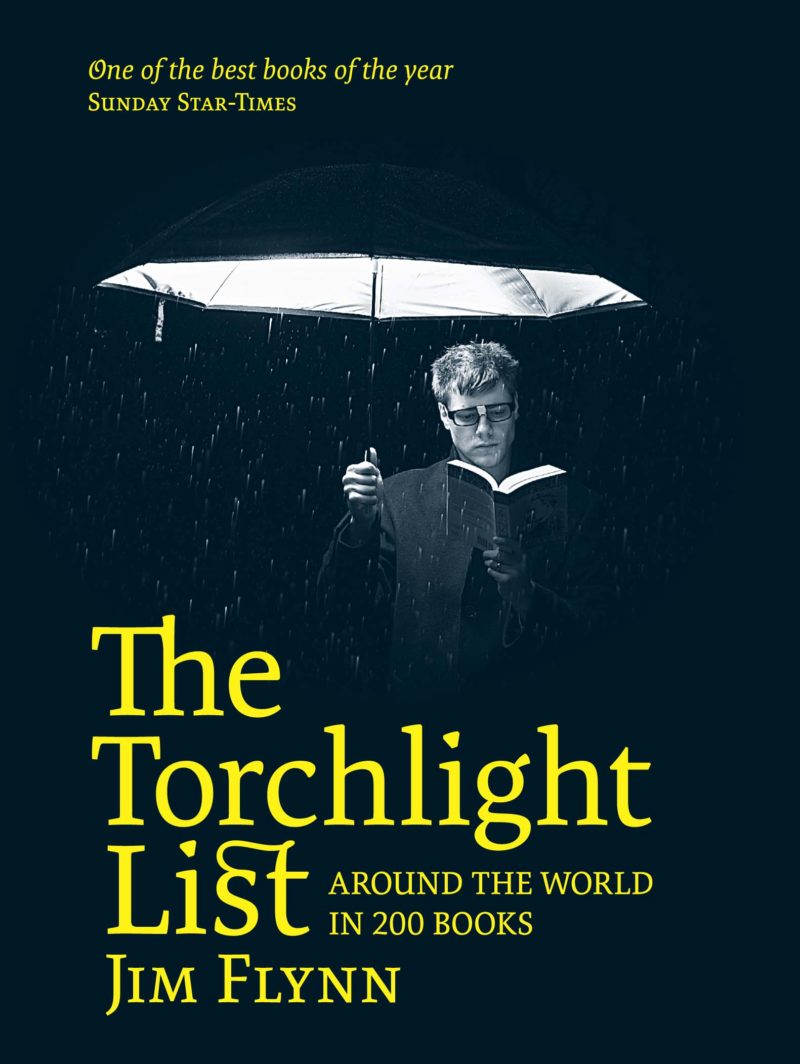 $33.00 ~ Print


$16.50
~ E-book
Format: epub mobi
A professor for over 40 years, Jim Flynn found fewer and fewer of his students were in love with reading. However, they were willing to try if he would give them lists. This book is the definitive list: 200 works so wonderful to read and so revealing about times and places, they make learning enjoyable and effortless. The title is in honour of the author's 'uneducated' Irish family, who made him love reading – including an uncle who, as an able seaman during World War I, read by torchlight on board ship. Flynn begins by offering five novels he believes will convince anyone to make reading a habit – including one that will change their lives.
Coming soon The New Torchlight List, sequel to The Torchlight List.
---
Print edition: Available at all good booksellers in New Zealand, Australia, US and Canada. Other customers, please order directly below.
Ebook edition: Available from e-tailers worldwide, including (but not limited to):
Read a sample chapter here:
ISBN
: 9780958291699
Published
: December 2010
Category:
Literature
---