Genres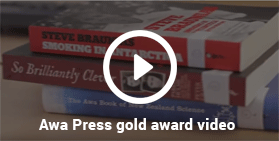 This Piece of Earth: A Life in My New Zealand Garden
By
Harvey McQueen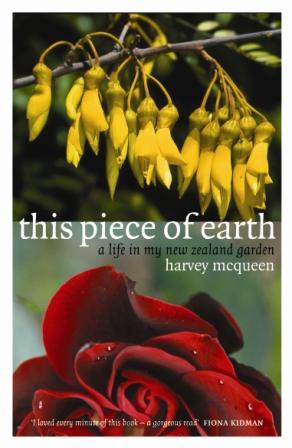 $15.00
~ E-book
Format: epub mobi
From its glorious, sumptuous cover to its captivating story, this garden book and memoir by poet and teacher Harvey McQueen will warm the hearts of readers of all ages.
---
The print edition of this book is currently out of stock.
McQueen magically weaves the story of his life – from a Banks Peninsula boyhood to the Beehive – with the seasons of his Wellington garden and mouth-watering recipes from his kitchen.
This Piece of Earth is an inspiration to savour and enjoy every moment of life. You won't be able to put down, and once you finish it you will want to start reading it all over again. A treat for lovers of life, gardening, food – and truly great autobiography.
People say, 'Isn't it nice you have a hobby.' But I don't see gardening as just a pastime. It's a way of being involved with life itself. While there are always new possibilities, ultimately the garden is shaped by forces beyond my control, natural forces that are both generous and frightening. I'm only a tenant, fortunate enough to dwell upon this particular piece of earth for a while.
Harvey McQueen was born in Little River and educated at Akaroa District High, Christchurch Boys' High, and Canterbury University. Co-editor of The Penguin Book of New Zealand Verse, he has published six volumes of poetry.
ISBN
: 9780958253833
Published
: November 2004
Category:
Biography/Memoir
,
Gardening
---