Genres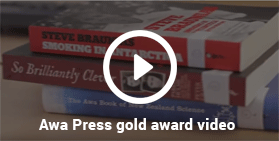 Under the Osakan Sun
By
Hamish Beaton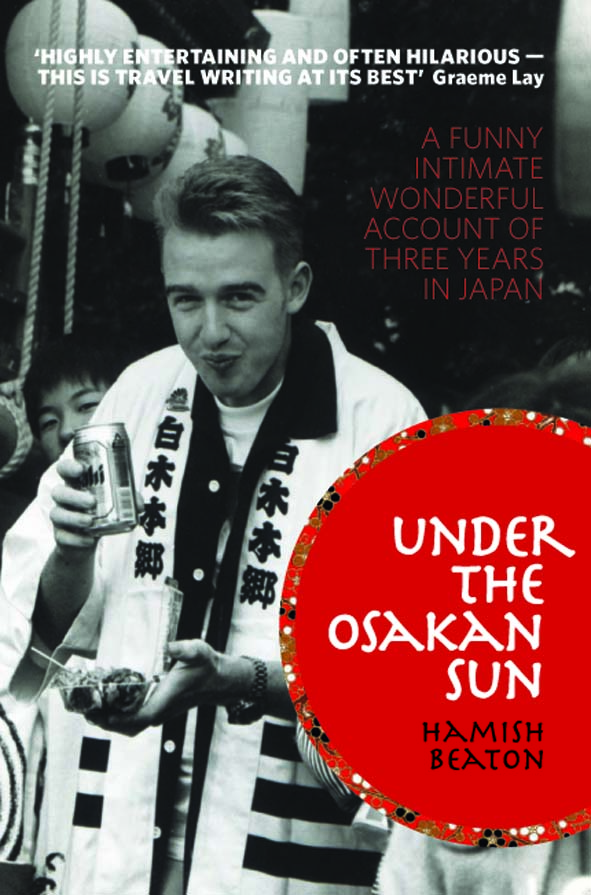 $35.00 ~ Print


$17.50
~ E-book
Format: epub mobi
A young man arrives to teach English in Japan under the JET programme, but what has he got himself into?
Jetlagged and dazed, he is swept up into a mystifying world. As he tries to make sense of it, he encounters an astonishing cast of characters – young women with clothing fetishes, middle-aged women who cook him meals in exchange for English conversation, a bizarre elderly couple who take him on nerve-wracking expeditions, other foreigners behaving badly, fellow teachers with strange habits – and his students, whom he must somehow instruct, despite a total lack of teaching experience.
Along the way he engages in an ever more desperate quest to find a girlfriend – but things don't always work out the way he hopes.
We absolutely guarantee you will love this warm, funny, wonderful story of adventure, education, home appliances, octopuses, and how not to choose a girlfriend.
"One of the funniest books I have read in a long time … quite hilarious … Beaton has an engagingly easy style, and the book is very good fun" – Clarke Isaacs, Otago Daily Times
"Engaging… In another travel writer's hands, it could have easily fallen into whining, but Beaton has a gift for self-deprecation, and the good humour is set against some genuinely moving episodes" – Sam Finnemore, Listener
"If I ever wrote a book about my time in Japan, I hope it could come across as beautifully as Hamish Beaton's experiences in Under the Osakan Sun" – Same Sky Magazine
"Hamish Beaton's spirited sense of humour, self-deprecating eye and easy writing style make this book a terrific read" – Marina Skinner, The Dominion Post
'Highly entertaining and often hilarious – this is travel writing at its best'
– Graeme Lay, author of The Miss Tutti Frutti Contest
"Laugh-aloud funny, witty, intimate and often moving, this book captivated me from the first chapter … a vivid account of the many characters he meets and an insightful introduction to Japanese society … It's a well-written 316 pages and I look forward to his next book. This one will be hard to beat." – Liz Light, Destinations
ISBN
: 9780958275026
Pages
: 315
Size/weight
: 230 x 1152 mm
Published
: March 2008
Category:
Travel & Travel Guides
---