Genres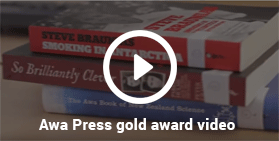 Graeme Lay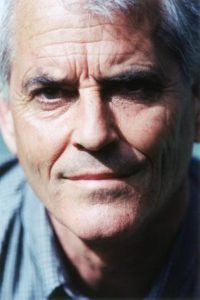 Graeme Lay was born in Foxton in 1944 and raised in Taranaki. He has a Bachelor of Arts (Honours) degree from Victoria University, Wellington.
Formerly a teacher, he has been a full-time writer and editor since 1997, working from his home in Devonport on Auckland's North Shore. He began his career writing short stories, before turning to longer works of fiction. In the 1980s he moved into travel writing, specialising in the islands of the South Pacific. Books Editor for North&South magazine from 1990 to 1999, he is secretary of the Frank Sargeson Trust.
Graeme is a three-time finalist in the New Zealand Travel Writer of the Year Award, and two of his young adult novels have been finalists in the New Zealand Post Children's Book Awards. He was Reviewer of the Year in the 1998 Montana New Zealand Book Awards.
---
Books by Graeme Lay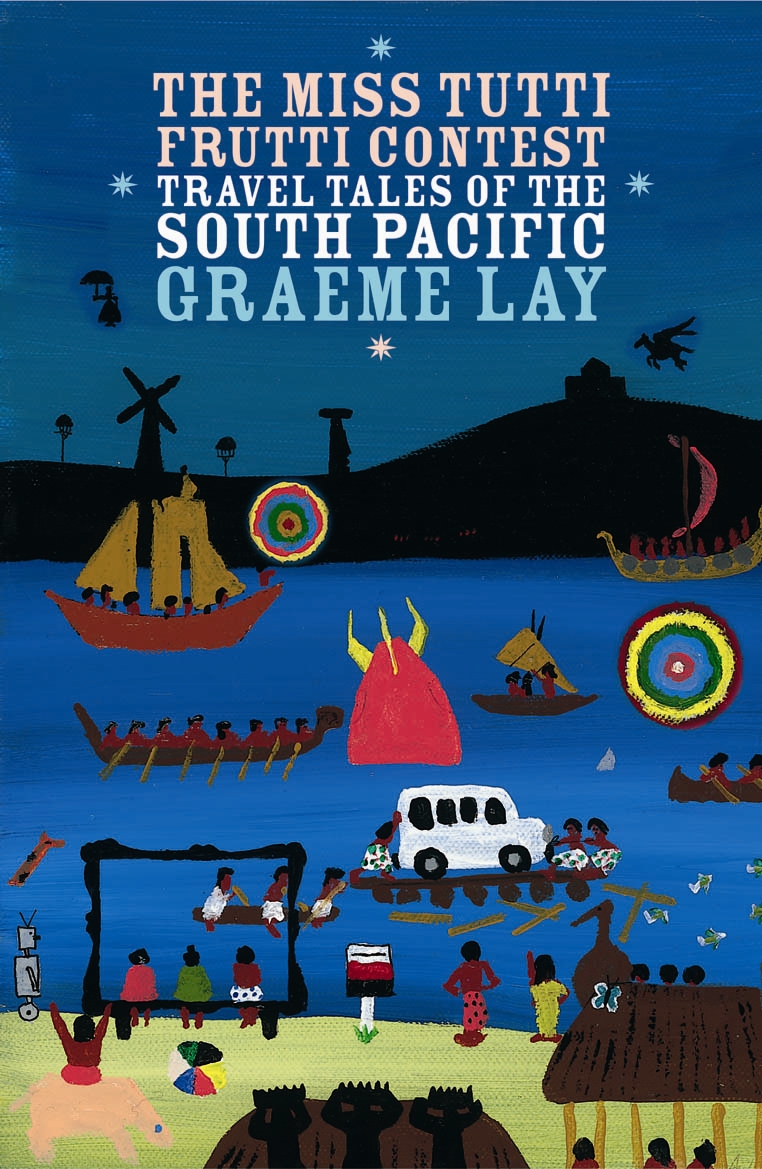 The Miss Tutti Frutti Contest: Travel Tales of the South Pacific
Graeme Lay
$30.00
~ Print
$15.00
~ E-book