Genres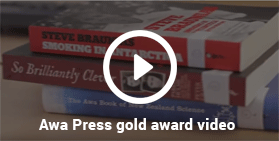 Kelly Ana Morey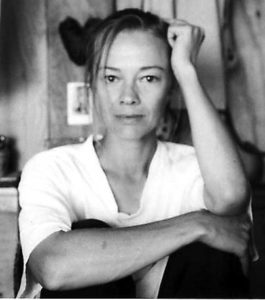 Kelly Ana Morey was born in New Zealand's Far North in 1968. After a peripatetic childhood in Papua New Guinea, she spent five years boarding at New Plymouth Girls High School and a decade and a bit going to university.
In 2000, having completed a Master of Arts in art history, she discovered herself unemployed and living in the Far North, and started writing a novel. In 2003 Bloom was published to great critical acclaim, and in 2004 it won the HZSA Hubert Church Award for Best First Work of Fiction at the Montana Book Awards.
Morey's second novel, Grace is Gone, was published in 2004 and became a finalist in the prestigious Kiriyama Prize. Kelly Ana Morey received the Todd New Writers' Bursary in 2003 and the inaugural Janet Frame Literary Award for Fiction in 2005. She is currently writing her third novel.
---
Books by Kelly Ana Morey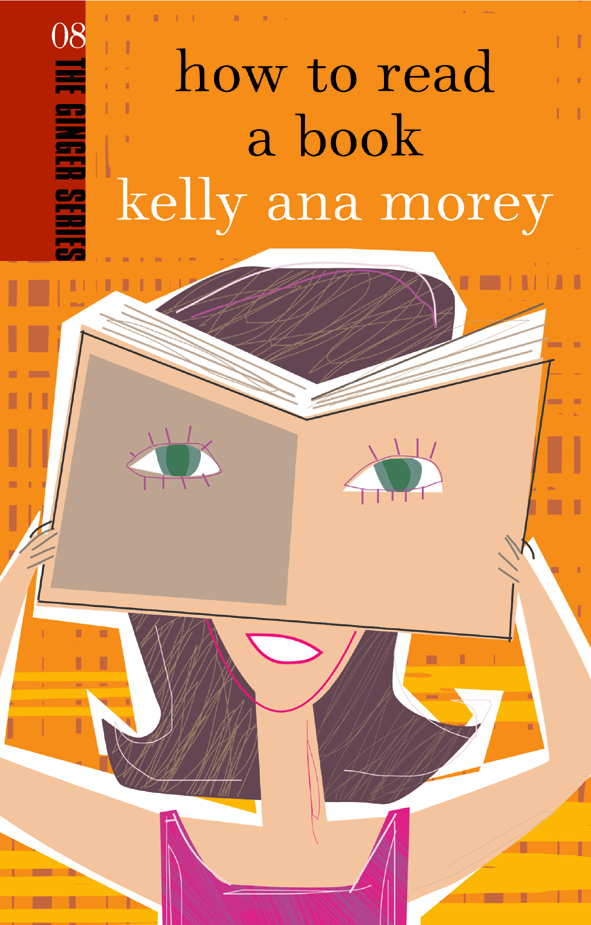 How to Read a Book
Kelly Ana Morey
$26.00
~ Print
$13.00
~ E-book