Genres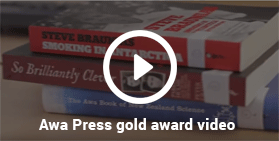 Spiro Zavos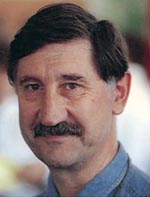 Spiro Zavos was born in Wellington, New Zealand in 1937, the only child of Greek immigrant parents. He was educated at Star of the Sea Convent, Seatoun, St Patrick's College, Silverstream and Victoria University of Wellington. After graduating with a Bachelor of Arts, he taught history at St Patrick's College, where one of his pupils was Michael King, later to become New Zealand's leading popular historian. In King's 2004 landmark work The Penguin History of New Zealand, he credited Spiro Zavos as one of the three people who had most influenced his life.
In 1967, Zavos gained a Master of Arts (Education) at the Catholic University of America in Washington, D.C. He then moved into journalism, working as a reporter at Wellington's The Dominion newspaper; in 1976 he and fellow journalist Warwick Roger won the New Zealand Feature Writer of the Year award for a series on New Zealand under prime minister Robert Muldoon.
In 1977 Spiro Zavos moved to Australia. The following year he was awarded the Katherine Mansfield Fellowship and spent a year in Menton, France writing a collection of autobiographical short stories, later published as Faith of Our Fathers. In 1979 he became an editorial writer on the Sydney Morning Herald, a position he was to hold for a record-making 21 years. At the Herald, he also moved into rugby writing, and his rugby column became a talking point on both sides of the Tasman. He is the author of six major books on rugby.
Spiro Zavos lives in Sydney with his wife Judy Zavos, a teacher and children's book author. The couple has two adult sons, Zolton and Zachary.
Spiro Zavos talks about the upcoming Rugby World Cup with interviewer John Clarke.
---
Books by Spiro Zavos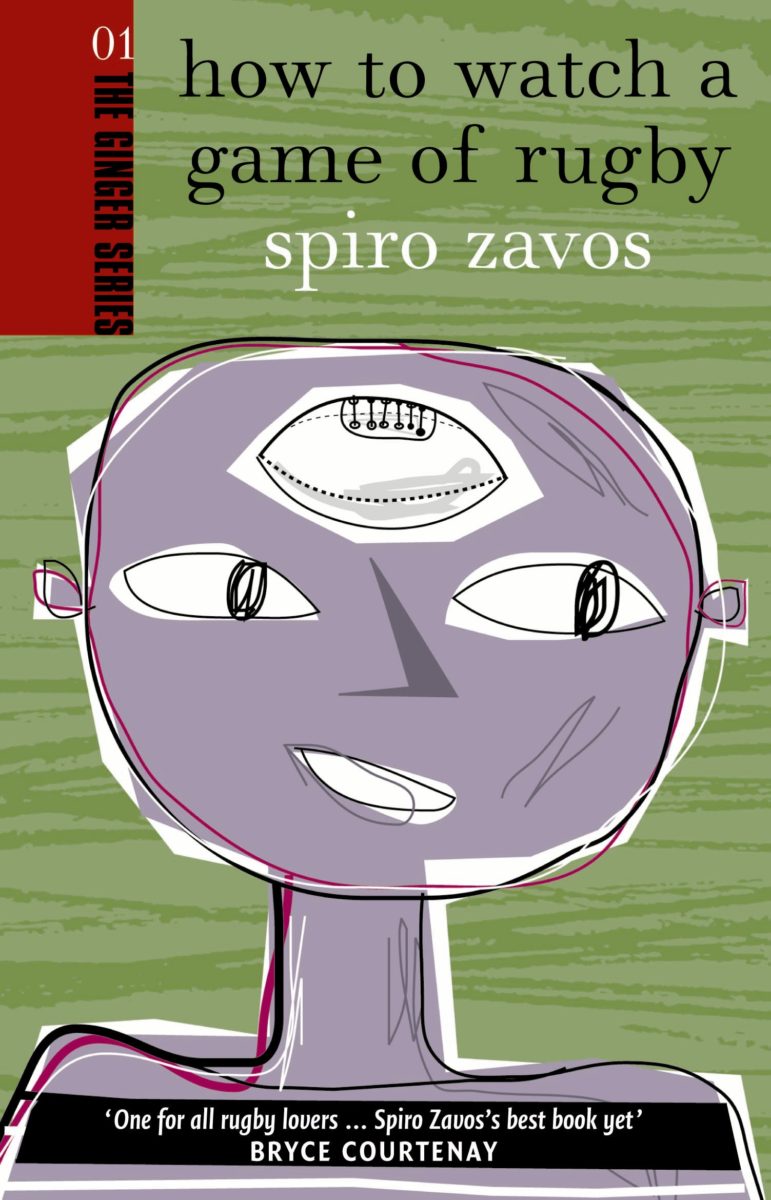 How to Watch a Game of Rugby
Spiro Zavos
$26.00
~ Print
$13.00
~ E-book