Genres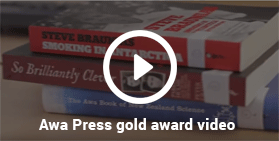 How to Hear Classical Music
By
Davinia Caddy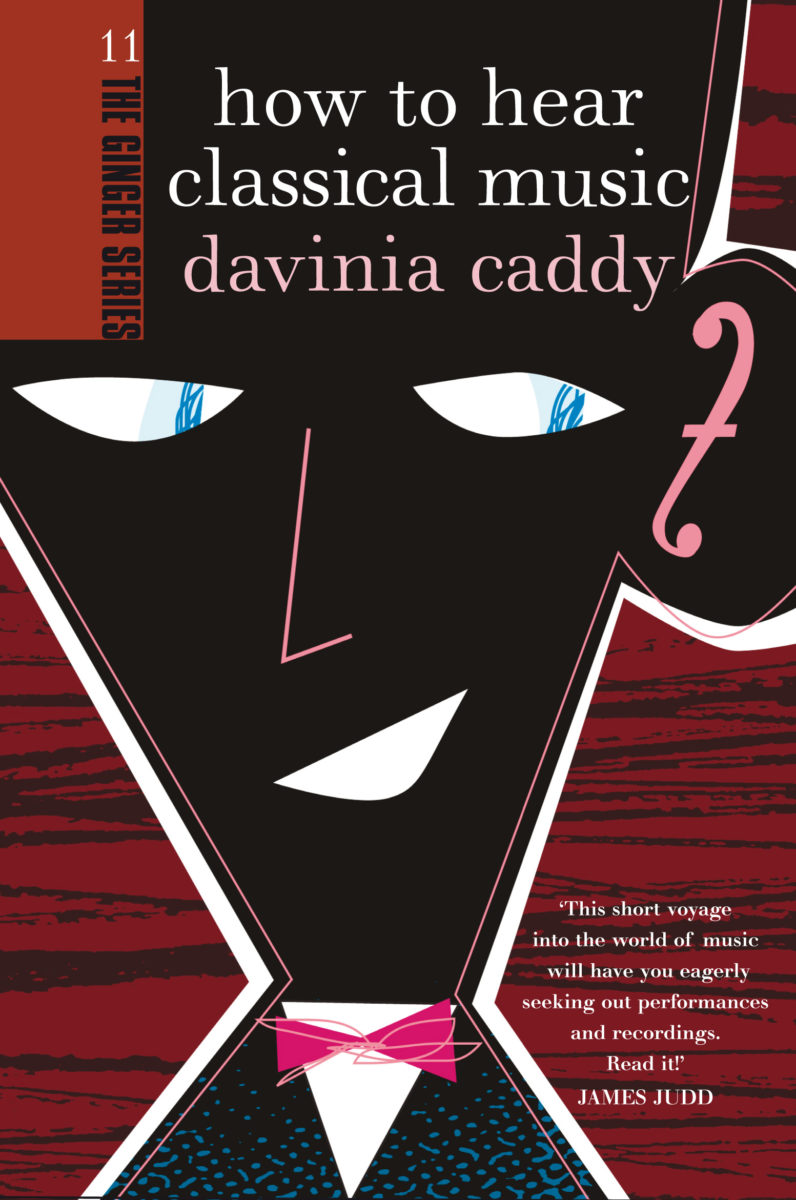 $26.00 ~ Print


$13.00
~ E-book
Format: epub mobi
The Listener 100 Best Books of 2013
Ever wondered why most classical music concerts are such stuffy affairs?
Had to bluff your way through classical music conversations?
Trying to get a handle on music by modern composers?
Failed to convince teenagers of the merits of Beethoven or Bach?
Or just want an absorbing read about music?
How to Hear Classical Music is all this and more. Davinia Caddy, an accomplished musician, historian and music writer, provides an illuminating guide that is bound to cause waves. Like all books in the fabulous Awa Press Ginger Series, How to Hear Classical Music will open readers' eyes – and ears! – to exciting new sensations.
Print edition: Available at all good booksellers in New Zealand, Australia, US and Canada. Other customers, please order directly below.
Ebook edition: Available from e-tailers worldwide, including (but not limited to):
Reviews, interviews, author events
Listen to Davinia Caddy playing favourites with Kim Hill on Radio New Zealand National
Hear Vanda Symon review How to Hear Classical Music on Afternoons on Radio New Zealand National
With this fabulously entertaining, informative, so-easy-to-read book, there≠s no need to sound like a classical music numpty. Ideal for dads who like to know a little about a lot, or those learned types who can handle coming-of-age with style and grace.
JUSTINE WILLIAMS, THE HOBSON
Employing a lively narrative style, Caddy takes readers on a journey…She sure knows how to inform entertainingly.
IAN WILLIAMS, OTAGO DAILY TIMES
Davinia Caddy manages to fit into a mere 145 pages a vast amount of information designed to simulate the curiosity of anyone who claims even a casual interest in music…How to Hear Classical Music is a very readable books for anyone, of any musical interest.
DAVID SELL, WEEKEND PRESS
I found it a fascinating journey through the development of classical music, which certainly makes the reader want to explore further and hear music differently.
SUSAN ESTERMAN, BOOKSELLER BLOG
Caddy writes in a friendly, conversational style throughout…it will give you some fresh approaches for hearing classical music. If you're willing to experiment a little and want to (re-)discover classical music, then this book is for you.
AMBER READ, RITMICO
ISBN
: 978-1-877551-00-0
Published
: September 2013
Category:
Art, Cinema, Music
,
Ginger 'How To' Series
---