Genres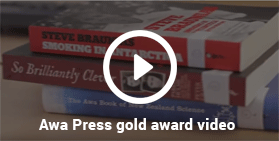 North Pole, South Pole
By
Gillian Turner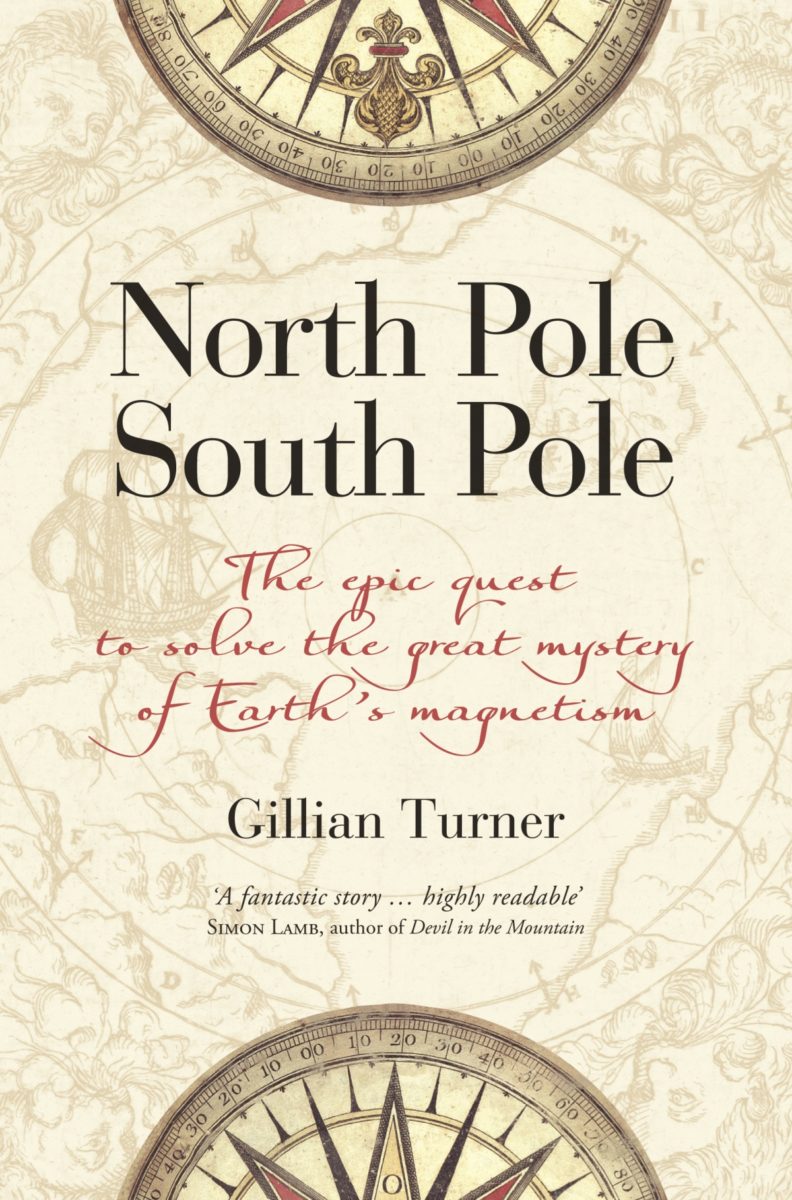 $40.00 ~ Print


$20.00
~ E-book
Format: epub mobi
It's 1995 and two scientists are poised to unlock an enigma: the source of Earth's magnetic field. Without this invisible barrier, life on our planet would be impossible, wiped out by the violent onslaught of solar wind and cosmic rays. But what causes magnetism? And what makes Earth so magnetic? For centuries this has absorbed the world's greatest scientific minds. Albert Einstein called it one of the last great unsolved mysteries of physics. Now, using a supercomputer, these scientists will attempt to simulate Earth's magnetic field, everything known about it from four hundred years of direct observation and geological records stretching back to the beginning of time. Their results will stun the scientific community.
This engrossing book tells, for the first time, the complete story of the quest to understand Earth's magnetism from the fascination of ancient Greeks with magnetised rocks to the astonishing modern discoveries that finally revealed the truth. North Pole, South Pole gives us an extraordinary window into science, passion and the brilliance of the human mind.
Print edition: Available at all good booksellers in New Zealand, Australia, US and Canada. Other customers, please order directly below.
Ebook edition: Available from e-tailers worldwide, including (but not limited to):
Reviews, interviews, author events
Check out Awa's own interview with Gillian here.
Follow this link for a great review from ScienceNews
"Gillian Turner is a very easy-to-read writer who crafts her sentences well, with stories that flow nicely…a book like this…you are sure to learn much from…"
– Wayne Ranney
"I found the book to be well-written, well-illustrated, and quite interesting."
– Garry Hayes, Modesto Junior College, California
North Pole, South Pole has been shortlisted for the 2011 Royal Society Science Book Prize!
"GILLIAN TURNER…has a wonderful way of explaining difficult ideas in simple language. Her new book "NORTH POLE SOUTH POLE" covers the epic quest to solve the great mystery of the Earth's magnetism. It is clearly written & beautifully illustrated…" – Ruth Todd, Plains FM.
"By deftly combining threads from science and history, Turner weaves a fascinating geophysical tale that spans several millennia."
– Sid Perkins, Science News
"North Pole, South Pole is a comprehensive account of one of the great forces that shapes our planet and its future."
– Judith Chettle, Richmond Times-Dispatch
"A fantastic story, highly readable" Simon Lamb, author of Devil in the Mountain
"Clearly written and beautifully illustrated" Paul Callaghan, Alan MacDiarmid Professor of Physical Sciences
"A fascinating read" Kenneth Creer, University of Edinburgh
"Gillian Turner has a great gift for writing about science, and personal knowledge of many of the modern giants of geomagnetism. This book will enthuse anyone, young or old, about the physics of the world around them" Ted Lilley, Australian National University
"When you read a book like North Pole, South Pole, the solid Earth shifts beneath your feet…This is a clearly written, well-illustrated primer on this important and under-publicized area of science. An excellent piece of book production, too." – Nicholas Reid, Sunday Star Times
"Gillian Turner's fascinating book is crammed with fascinating detail on mankind's struggle to unlock the secrets of magnetism… It's a great read which will leave you marveling at the wonder of the world in which we live." – Bill McElhinney, Saturday Express
ISBN
: 978-0-9582750-0-2
Published
: June 2010
Category:
Popular Science
---