Genres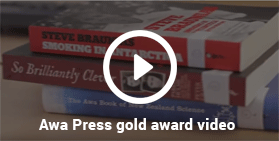 Jim Flynn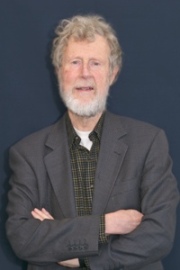 Jim Flynn is Emeritus Professor of Politics at the University of Otago, an Honorary Doctor of Science, recipient of the Gold Medal for Distinguished Career Research, and a fellow of the Royal Society of New Zealand.
He has been profiled in Scientific American for his research on human intelligence, and is the author of How to Defend Humane Ideals (2000), What is Intelligence? (2007) and Where Have All the Liberals Gone? (2008).
He lives in Dunedin and competes in veteran's athletics, holding five records over distances ranging from 800 to 10,000 meters.
He is also the author of a 2010 poetry collection, O God Who Has a Russian Soul.
Jim Flynn has recently been awarded The Royal Society of New Zealand's inaugural Humanities Aronui Medal. While Flynn has written many academic books The Torchlight List was his first for the general reader and it has been widely praised for regenerating interest in the educative power of reading great works of literature.
---
Books by Jim Flynn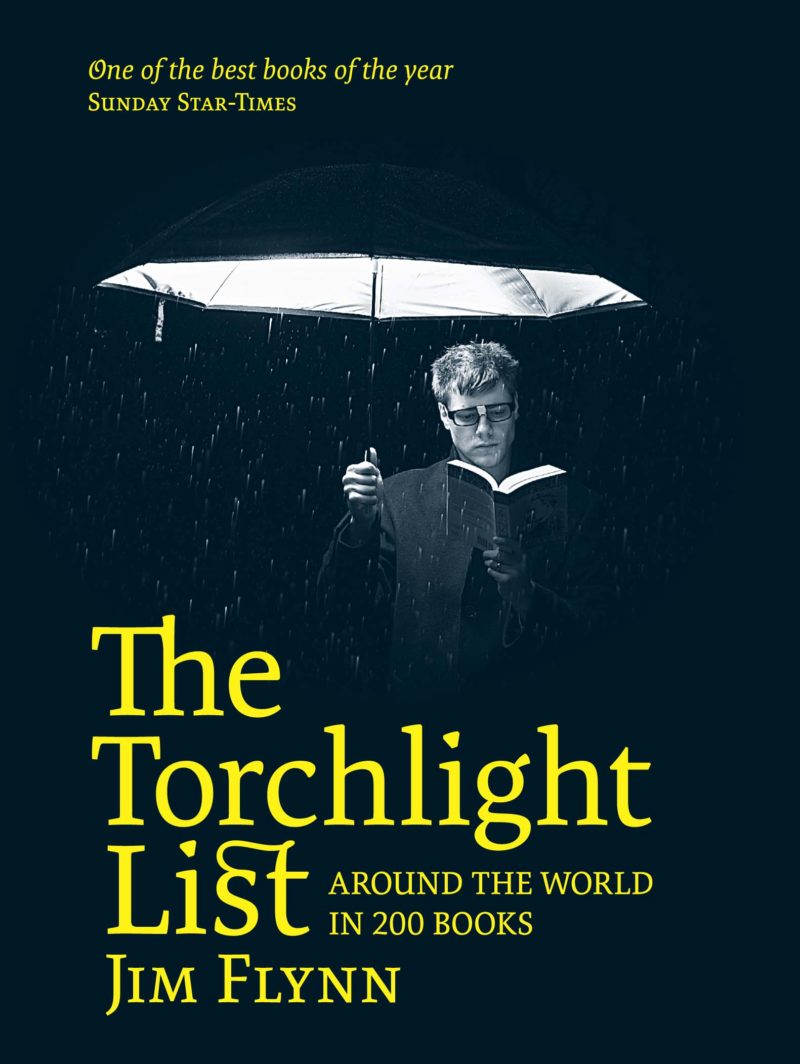 The Torchlight List
Jim Flynn
$33.00
~ Print
$16.50
~ E-book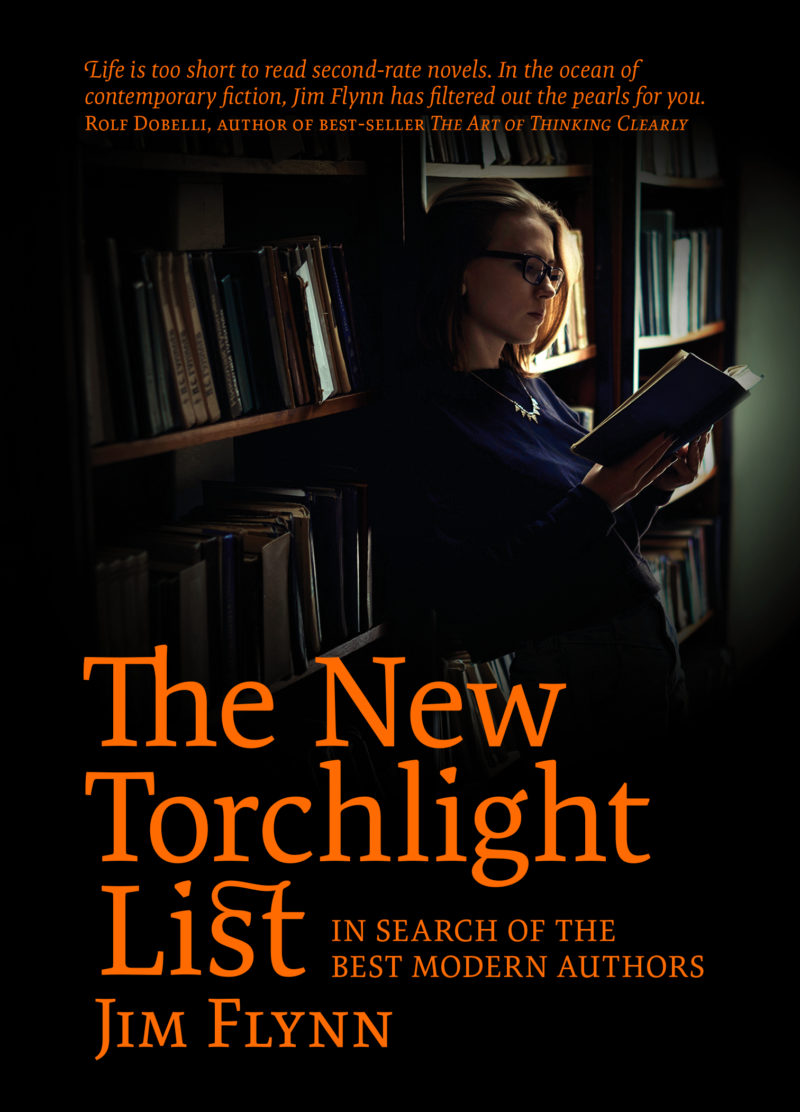 The New Torchlight List
Jim Flynn
$36.00
~ Print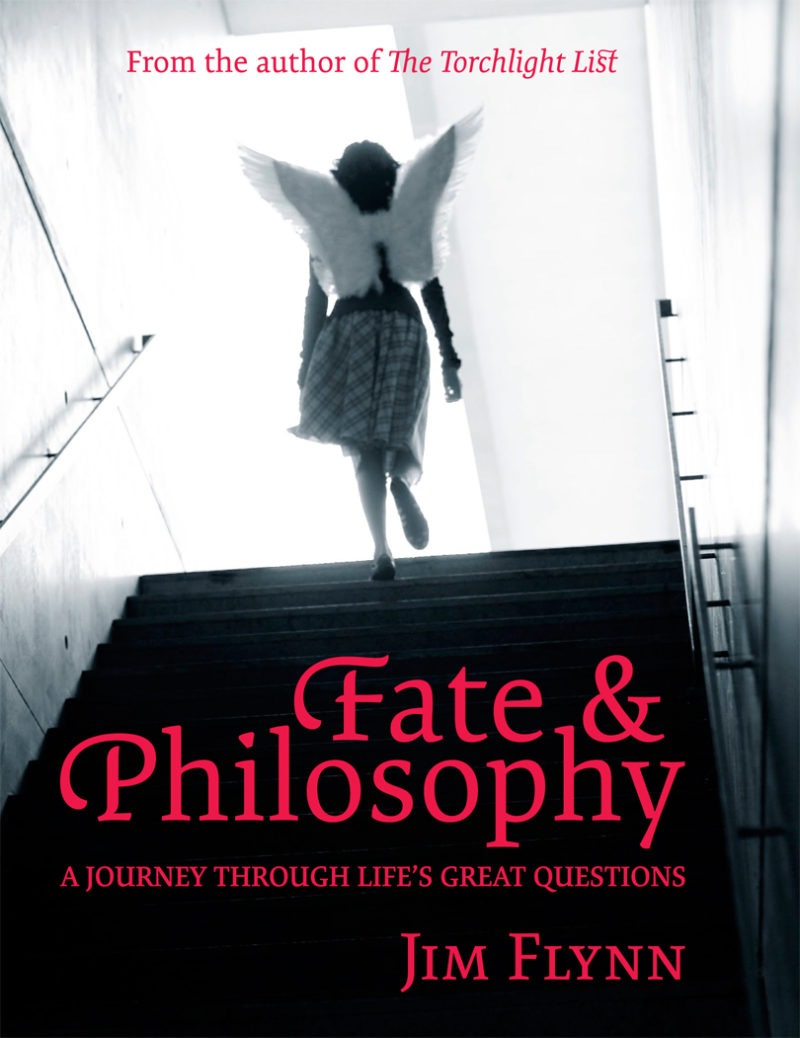 Fate & Philosophy: A Journey through Life's Great Questions
Jim Flynn
$33.00
~ Print
$16.50
~ E-book