Genres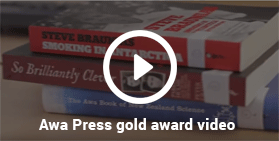 Nick Bollinger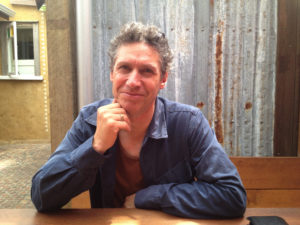 Nick Bollinger was born in Wellington in 1958. He attended Clifton Terrace Primary School and Onslow College. He describes his tertiary education as 'very motley, not worth mentioning'.
Nick was introduced to Beethoven, Gilbert & Sullivan and the Fireside Book of Folk Songs as a pre-schooler. His life changed at the age of five, when he heard the Beatles' recording of 'Twist and Shout'. He went on to become a bass player and a member of many bands, from Rough Justice, Ducks, Pelicans, Living Daylights and Laconics, to Wellington's iconic Windy City Strugglers.
Nick worked as a postie and trained as a teacher before finding an outlet for his musical obsession as a record reviewer and rock journalist. He is a regular contributor to the New Zealand Listener and has written for Mojo, Rhythms, International Arts Manager, Rip It Up, The New Zealand Herald and many other national and international publications. Since 2001 he has written, produced and presented the music review programme The Sampler for New Zealand's National Radio.
Nick was the curator for Sound Design, Kiwi Style an exhibition of New Zealand record cover design, which toured the country from 2002 to 2004.
---
Books by Nick Bollinger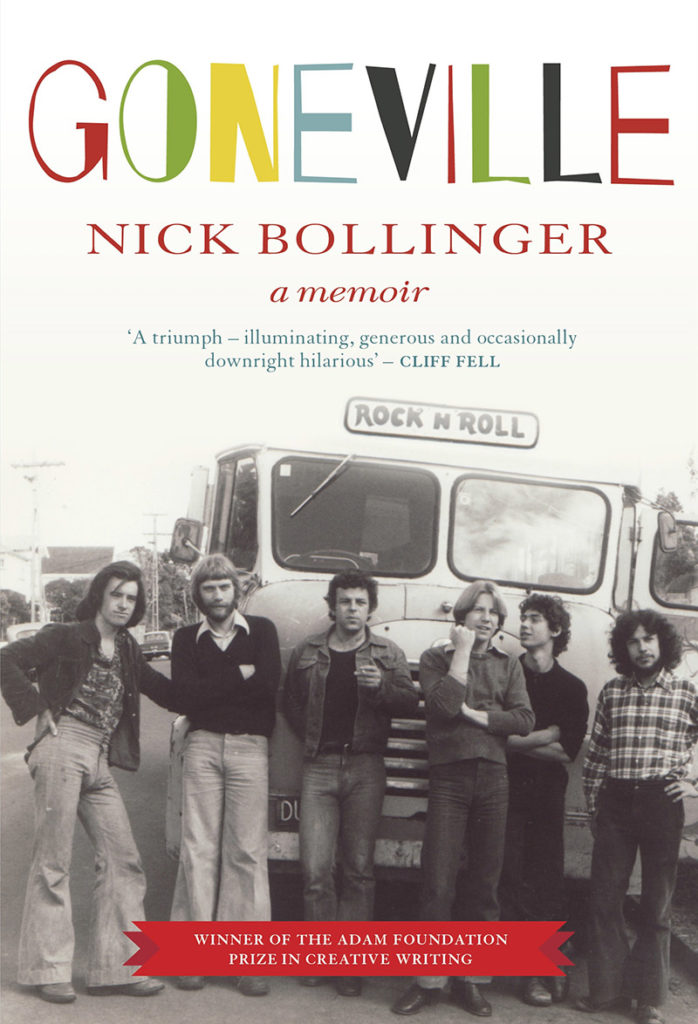 Goneville
Nick Bollinger
$39.00
~ Print
$19.50
~ E-book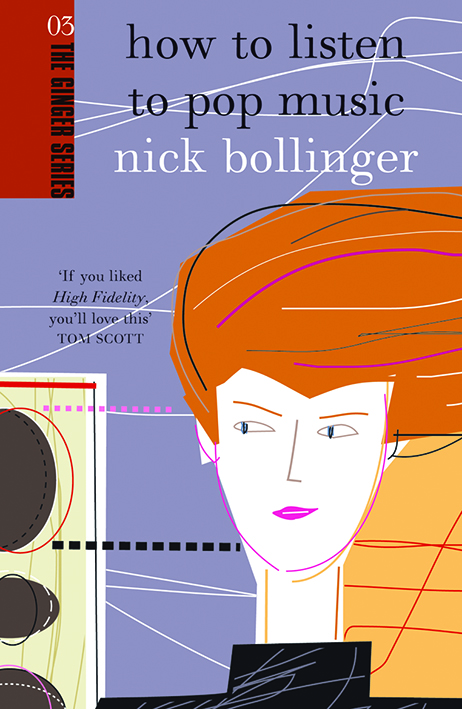 How to Listen to Pop Music
Nick Bollinger
$26.00
~ Print
$13.00
~ E-book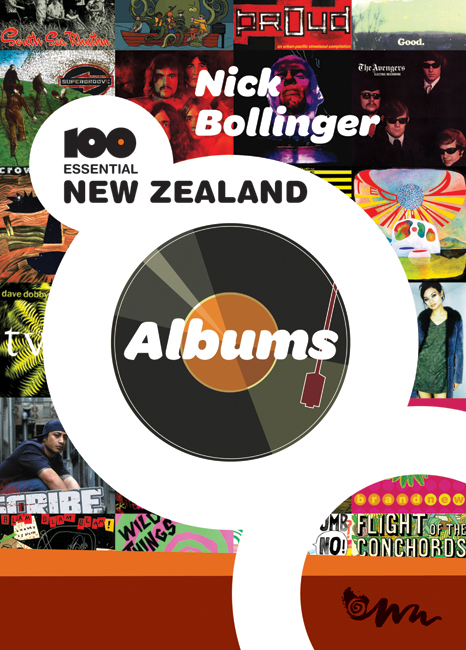 100 Essential New Zealand Albums
Nick Bollinger
$40.00
~ Print